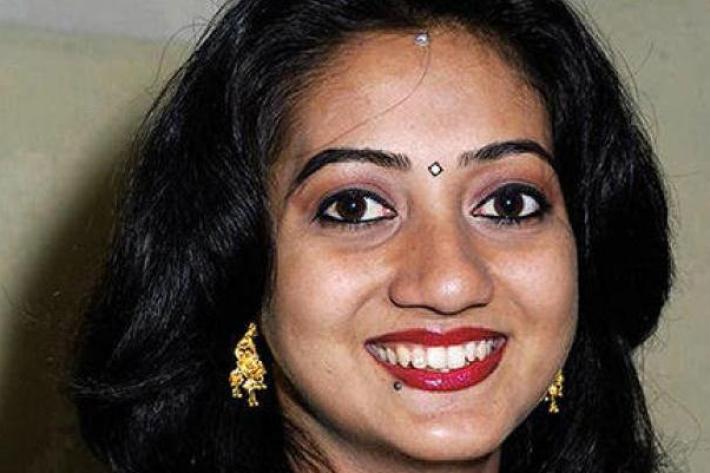 Manuelle Hurwitz, IPPF's Acting Senior Abortion Advisor, comments on the tragic death of Savita Halappanavar after she was refused an abortion on the grounds of "illegality". 
"A woman interviewed about Savita's death stated she could not believe how such things could happen in 2012 in a civilized country. Yet it did, and a woman's life was cut short due to the hypocrisy of a government and the sheer indifference, not to say cowardice, of the doctors who were supposed to look after her. 
"What Savita's death so tragically highlights is that it is not an isolated incident. Every 8 minutes a woman dies needlessly as she has been denied access to safe abortion services. Nearly all of those women live in developing countries.  And for every woman who dies as a result of unsafe abortion, 30 more will suffer chronic disability.
"IPPF, with like minded partners, calls for governments to act and protect a woman's right to make informed decisions on the outcome of her pregnancy and to eradicate the tragic consequences of unsafe abortion. So while we grieve for Savita, so do we grieve for the thousands of nameless women in the world whose death and injuries could have been so easily prevented".