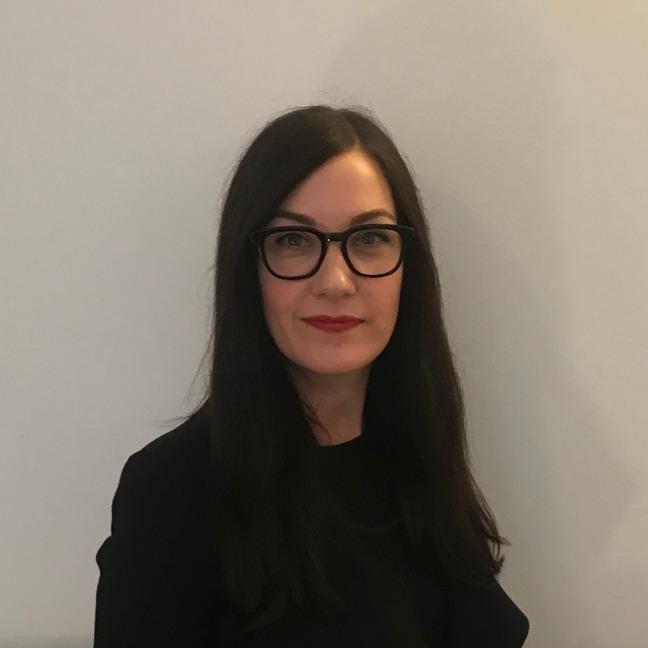 Mina Barling
Director
External Relations Division
Mina has a wealth of senior level experience in sexual and reproductive health and rights. Before joining IPPF in July 2018, Mina was Vice President for Partnerships and Development at EngenderHealth. Prior to that she was Director of Strategic Programs at Marie Stopes International, where she ensured critical investments translated into safe sexual and reproductive health care services for the world's most vulnerable women.
Mina was part of early international efforts ensuring medical abortion was affordable and available for all women, and worked on critical areas of policy and legislative reform relating to women's reproductive rights. Mina has experience of working in Australia, Cambodia, China, Timor-Leste, the USA, and the UK, across the government, for-profit and not-for-profit sectors.
She holds a bachelor's degree in health science and a bachelor of social science from the University of Adelaide, Australia, and a Masters degree in international health management from the University of New England.