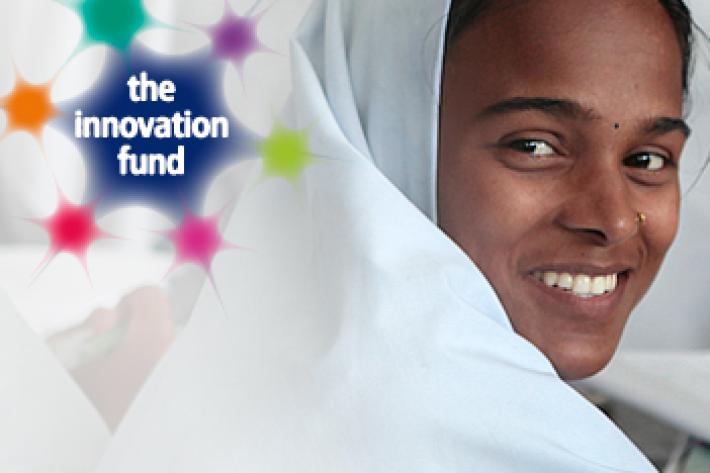 The Innovation Fund tests new ideas and approaches to solving some of today's greatest sexual and reproductive health and rights challenges.
The innovation may be to reach a new target group, introduce a model of service delivery, or to address a sensitive issue, and often aims to benefit a marginalized, vulnerable or disempowered group. 
Driving innovation from the ground up, IPPF Member Associations use their local knowledge to devise new interventions that respond directly to the needs of the communities they serve. Member Associations apply to the Innovation Fund, and if selected IPPF provides financial support and expert medical, technical and managerial input as required.
Past and current projects have focused on: child marriage, people trafficking, supporting refugees, integrated services for people living with HIV, and advocating for access to safe abortion services.
To date, 41 initiatives have been funded. These initiatives have made important and sustainable changes to people's lives. Lessons learned from each project are absorbed into IPPF's work worldwide, enhancing the organization's capacity to fulfil its mission.