Department of Foreign Affairs and Trade (DFAT)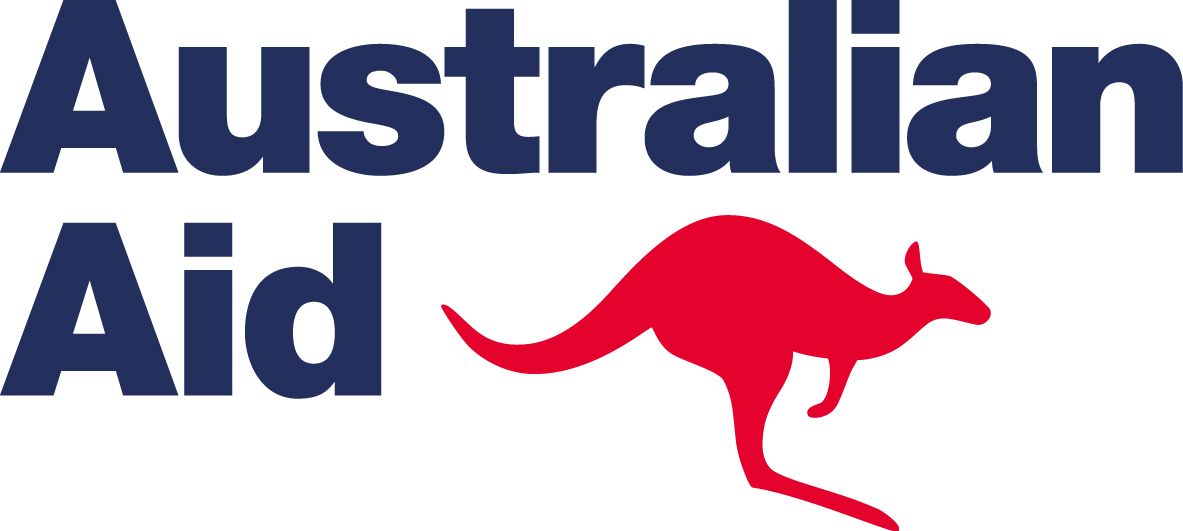 Disaster preparedness and response are core business for DFAT. In the past decade (2004-2013), almost 980,000 people were killed and almost two billion were affected by natural disasters. In 2013 the number of refugees, asylum-seekers and internally displaced people worldwide was 51.2 million people. The economic losses from disaster over the past 30 years are estimated at US$3.5 trillion.
Australia's location in the Indo-Pacific provides us with a unique perspective on humanitarian action. Australia is committed to helping partner governments manage crisis response themselves. This is done through building the capacity of the national government and civil society to be able to respond to disaster. DFAT also works with experienced international partners to prepare for and respond to disasters, including other donors, United Nations agencies, the International Red Cross and Red Crescent Movement and non-government organisations.
In 2013-14, Australia responded to 20 crises, providing $133 million in life-saving assistance to more than 15 million people. Australia maintains the capability to lead and coordinate Australian technical teams (medical, engineering, search and rescue) to simultaneous crises.
Working partnerships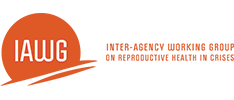 In each priority country, IPPF's SPRINT Initiative partners with an existing emergency response team to plan, coordinate and monitor sexual and reproductive health activities. These country teams may be reproductive health working groups led by the national government or UNFPA. In countries where an IPPF member association (MA) exists and has strong capacity, it will coordinate and implement SPRINT activities with the partnering country team. In situations where no county team exists, SPRINT can mobilize governments, UN agencies, NGOs, and donor agencies to form one. Through partnerships, SPRINT helps strengthen national capacity during crisis through technical assistance, training, resource mobilisation and direct funding.
Overview of THE SPRINT PROGRAMME