Rebuilding Fiji after Cyclone Winston: one year on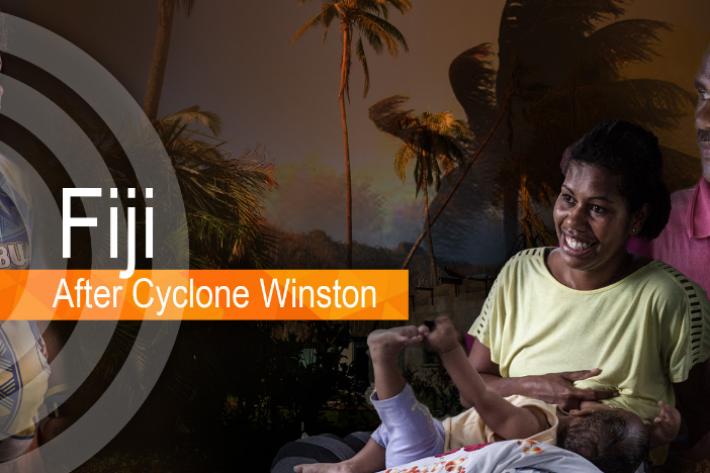 In 2016, Fiji was devastated by the highest grade cyclone to ever hit the island. One year on, IPPF revisited the worst affected families that were helped immediately after.
With our local Member Association on the ground, the Reproductive & Family Health Association of Fiji, we delivered life-saving sexual and reproductive health services throughout this humanitarian crisis. Our key clients were women and girls, particularly young women, pregnant women and new mothers.
In the onset of disaster, sexual violence escalates and maternal care becomes a key concern. IPPF invests in local health providers to empower individuals as agents of change within their own communities.
IPPF's humanitarian response in Fiji is part of the SPRINT Initiative. SPRINT ensures access to essential life-saving and reproductive health services in crisis and post-crisis situations, through funding from the Australian Government.
supported by the Australian Government