The community leader who took the initiative to open a clinic in his village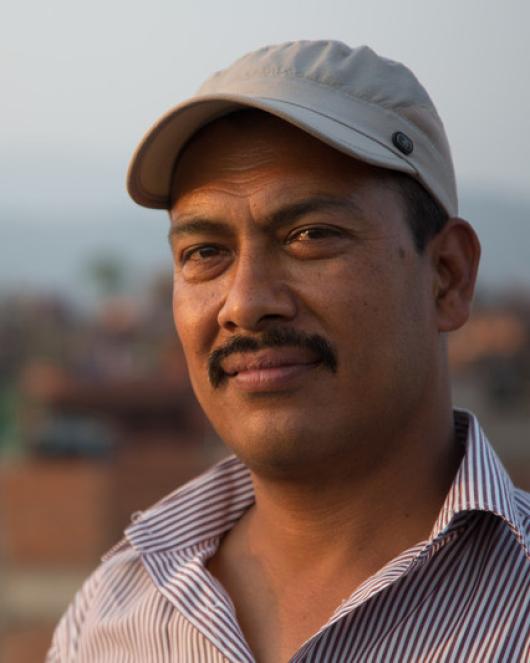 Rishi Timila runs a small family company selling spices out of the family home in a village near the temple city of Bhaktapur.
But in his spare time he volunteers as a community mobiliser for the Family Planning Association of Nepal (FPAN), a role he has dedicated the last two decades of his life to.
Twenty years ago, Rishi noticed that people in his village – women particularly – were suffering under the burden of large, sprawling families. "The preference was having a son," Rishi says. "If they gave birth to girls, they would still want a son so they would keep having children."
"People at that time didn't know anything about family planning."
Rishi, who was a community leader in the village, had heard about contraception and the contraceptive injection (Depo), and thought it could vastly improve the lives of women and families in the village.
He decided to take action. "We had a meeting in the community, and they were all very supportive and eager to have a clinic," Rishi says. He approached FPAN to ask about setting up a small clinic in the village where women could get the contraceptive injection, and, "with collective support and coordination, we managed to get the clinic."
The clinic is open two days a week. People can come for advice, to pick up different types of contraception and to arrange any operations they might need.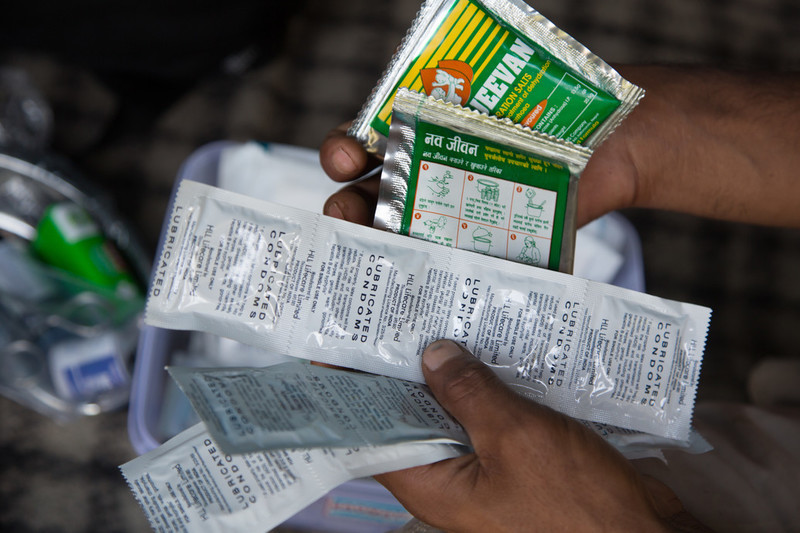 To begin with, Rishi and the other volunteers had to work hard to tackle the myths and misconceptions that shaped people's ideas about contraception and family planning.
"Men and women have different opinions about contraception, Rishi says. "Women want men to get vasectomies or use condoms. But men don't want to use condoms or do vasectomies."
"These were big obstacles to overcome: changing attitudes always takes a long time."
"Things are much better than they were 20 years ago. My friend had two daughters and they are very happy. He says: 'these two daughters are enough for me.'"
"Now, people realise contraception works," Rishi says. "And the young people are mobilising and running classes. … If you have lots of youth volunteers, this is really effective."