On the hotline to health: Danil volunteers in Ethiopia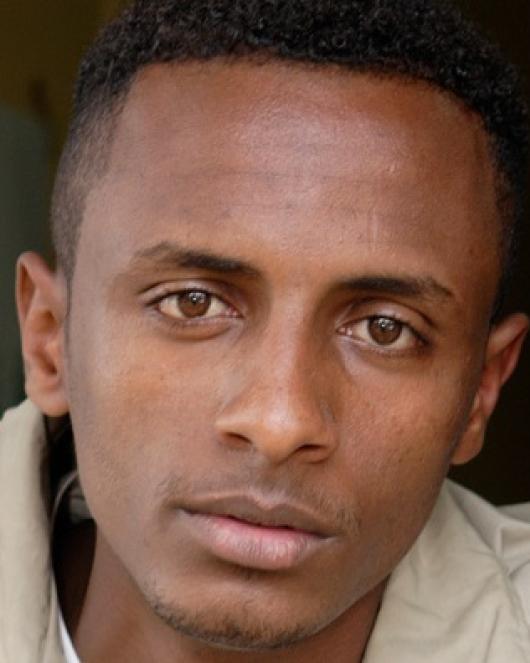 If you have a sexual health concern, you might not be sure what it is, you might not know how (or where) to get help, and if you do, it's sometimes difficult (or maybe embarrassing) to attend a clinic. Particularly if you are a young person.
The Family Guidance Association of Ethiopia (FGAE) has established a free telephone hotline to help. It's staffed by 6 volunteer counsellors and it is widely used. What is particularly effective is its use of young volunteers, who have an instinctive understanding of young people and empathize with their difficulties.
Danil, in his early 20s, has worked on the hotline for a few years. He takes 30 or more calls per day, "Mainly about love affairs, menstrual problems, abortion, and HIV from people who are scared of getting tested."
Many of the callers just need information and reassurance. But others need clinical assistance, and Danil helps to arrange appointments for them at local centres. His volunteering began after he had visited FGAE to expand his own knowledge about sexual and reproductive health.
Danil is ambitious for the service. He wants to see more phone lines, 24/7 operation, and the capacity for direct referral to medical professionals. His story encapsulates key strengths of IPPF's volunteering ethos: the power of peer to peer education, and the way in which individuals, once engaged with the organization, directly drive service developments and change.  
Danil volunteered with the Family Guidance Association of Ethiopia in the Africa Region. Visit the Africa Region pages for further information on volunteer opportunities.