Mother's story from Cameroon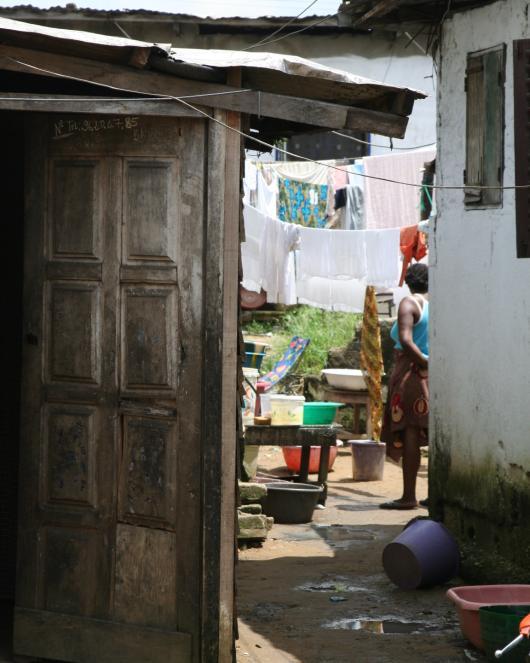 Over 10% of Cameroonians are living with HIV. 63% are women. Out of every 1000 live births, 148 children will not survive beyond the age of 5. 

Mothers living with HIV are at particular risk of losing their children. Without medical intervention, there's a one in 3 chance that they will pass the virus to their children during pregnancy, labour or breastfeeding. They're stigmatized in the community, rejected by relations and may be driven from their homes. 

The Japan Trust Fund's (JTF) 'A Way Out' project was implemented in conjunction with the IPPF Member Cameroon National Association for Family Welfare. It set out to address the problem via a multi-faceted package of initiatives including high quality provision of contraception, information, support, care, and advice, to women and mothers in particular. 
"I've lost 5 children in total. All my children died within a few months of birth. It was only after I got introduced to the project that I realized that with the right care and support they could have been born healthy. I believe God gave us the Japan Trust Fund, and I thank God for it".