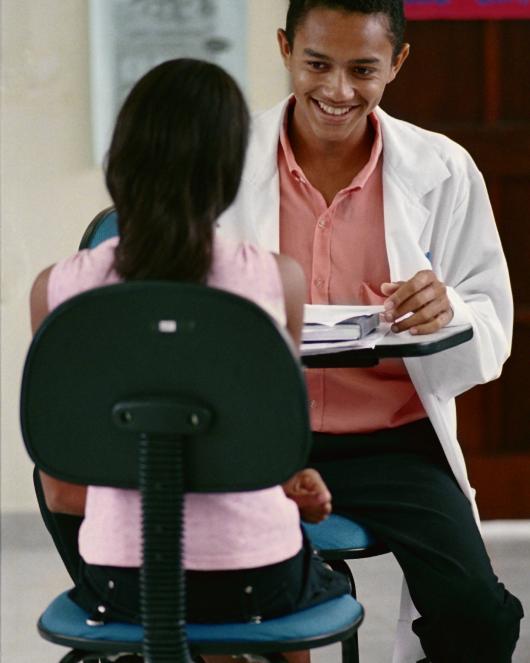 Despite laws against it, sex work in the Caribbean flourishes, in part due to tourism and immigration.
Sex workers in Trinidad and Tobago often suffer police harassment and find it difficult to access sexual and reproductive health (SRH) information and services.
The Family Planning Association of Trinidad and Tobago (FPATT) has created a unique sexual and reproduction health programme for sex workers and other groups considered most at risk to HIV and other STIs. This project seeks to empower sex workers and improve their sexual health by:
Supporting them to practise safer sex
Increasing access to SRH information and services 
Working with police, social workers, health professionals and the media to re-examine and improve the way that they perceive and treat sex workers
All FPATT clinic staff were trained to deliver specialized and non-discriminatory SRH services to marginalized groups. In addition, 10 sex workers were recruited as peer educators to provide information about safe sex practices and refer sex workers to FPATT for services.
An innovative strategy was initiated by the peer educators, to encourage the use of condoms. If a client asks for sex without a condom, this request is signaled to the other sex workers and all of them commit not to give in to unprotected sex. 
The Sexual Health Integrated Project (SHIP) has empowered sex workers to take control over their sexual health. This is through increased knowledge about sexual health and rights, and increased access to sexual and reproductive health services.  Over 1,700 male condoms and 400 female condoms were distributed by peer educators through the project. Many of the sex workers now report using condoms routinely.