Tackling fears in Palestine with a youth-friendly approach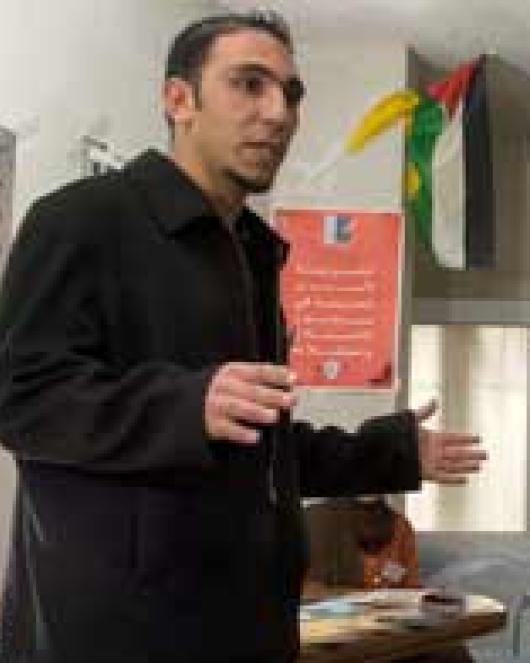 "I needed answers but I was afraid to ask."
Anwar* a 21 year old university student explains how stigma affected his life and his actions to overcome it:
"I lived in a very conservative village in Palestine, where we weren't allowed to talk to women, and the only way for me to get any sex education was through websites. I knew very little about HIV. I moved away to go to university, and there I had my first sexual experience.
"When I discovered that my girlfriend was HIV positive, I was very anxious and needed answers but was afraid to ask. I dropped out of university and returned to my hometown. This is where I met a peer educator from PFPPA who encouraged me to get confidential health and social counselling at their clinic. I was hesitant. There were many questions going through my head. The PFPPA peer educator sensed my anxiety, and reassured me with information. From the first step that I took inside the clinic my fear slowly faded away. I felt accepted, respected and supported by the staff. The social worker made me feel at ease and explained to me that everything was in confidence; this made it easier for me to talk honestly. I decided to get tested. I would rather know the truth than live my life wondering. The result was negative. I can't explain the appreciation I felt for the help I received. After this experience I have decided that my way to give something back is to become a peer educator myself."
*Not his real name. Image is of peer educators from PFPPA.