Taking on challenges to achieve meaningful change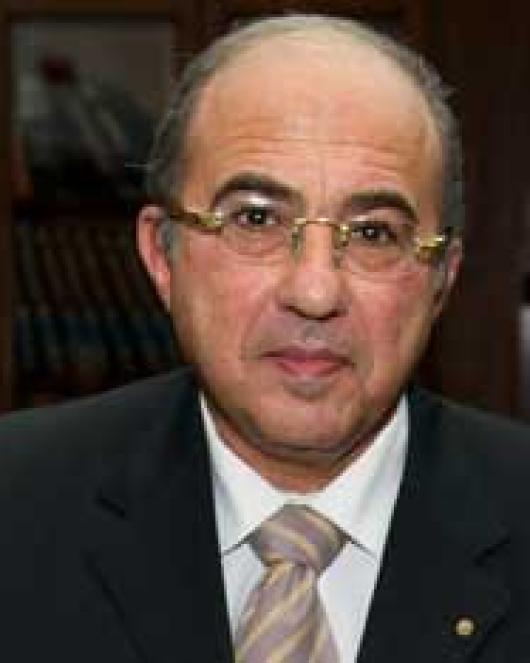 Dr. Amr Elayat is Executive Director of the Egyptian Family Planning Association. He has been a strong supporter of IPPF's Sexual Rights Declaration and has sought to have it adopted and implemented at the national level, challenging cultural constraints and meeting fierce opposition.
"I graduated from Cairo University with a Bachelor of Medicine and Surgery and joined the Member Association in 2003. I worked closely with religious leaders both Muslin and Christian on a variety of issues including FGM. My belief in young people has been the motivating force behind my work. I have campaigned to get youth-friendly services available, which are free from stigma and discrimination.
Success cannot often be measured by the position one has reached in life but by the obstacles which have been overcome while trying to succeed."