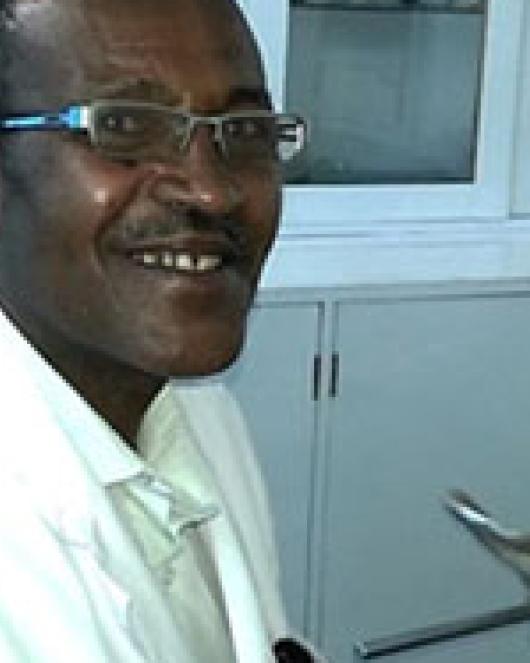 My name is Gethahon Beshir. I'm a midwife and nurse at the Family Guidance Association of Ethiopia (FGAE) - Dessie Model Clinic.
I have been working at the Dessie Model clinic for 19 years, ever since the start of the FGAE clinic in Dessie. Prior to that I was a midwife with the Ministry of Health in the Dessie region for 14 years.
As a midwife and nurse at the FGAE Dessie Model Clinic I am responsible for providing obstetric and gynaecological care including surgical abortion services, safe delivery and assisted vaginal deliveries. I am also trained in contraceptive methods and provide long term contraceptives such as the intra uterine contraceptive device and hormonal implants.
I decided to become a midwife because as a young person, I watched women die in my community for lack of safe abortion services. That was the biggest influence on my decision to become a service provider. I was also impressed by the respect for clinical service providers in the community and decided to become one.
The ability to provide important and lifesaving services to women, and the relief that I see on their faces after the procedures are what I like the most about my work. Also, my contributions to reducing maternal mortality in the community make me proud as a service provider.
The provision of safe abortion services is important because it saves lives and allows women to choose what is best for them. No matter what the situation is, in my 33 years of experience working in the area of women's health I have seen that this at the core of what I do.