Young people meeting the need for family planning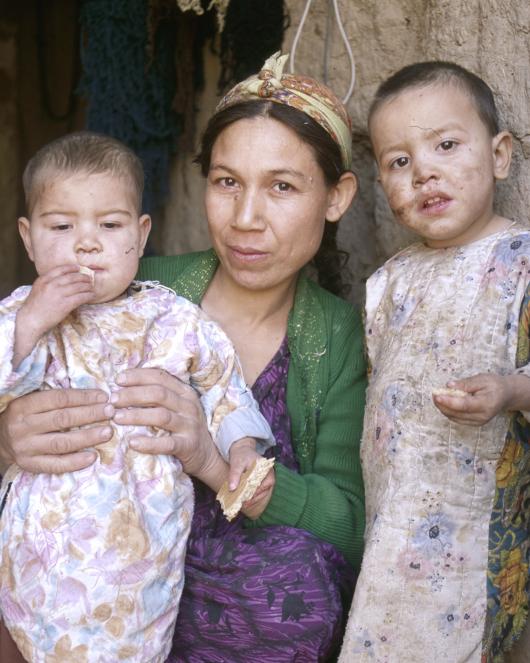 16 year old Adla lives in a small village just outside of Kabul, Afghanistan. Although there are strong memories of war within the community there is also a future of opportunities for brave, young leaders.
However, a tough hurdle to manage is child marriage. This tradition is driven largely by poverty and economic pressures. The situation is worsened by poor access to sexual and reproductive health services and little knowledge of these. As a result, pregnancy related illness is untreated and Afghanistan has the highest rate of maternal mortality in the region.
Adla is a peer educator with IPPF's local Member Association, the Afghan Family Guidance Association, (AFGA). She works in their community outreach programme, to spread life changing information about sexual and reproductive health.
As a young person, she is driven by her peers' ignorance on these issues and is motivated to effect the change in her community through information on SRHR services. She regularly makes home visits to share information. She carries her training aids with her to illustrate the importance of family planning and raise awareness about maternal and newborn health care. As a result more people have begun to visit the mobile clinic, equipped with a male and female doctor and nurses, organised by AFGA, to take the sexual and reproductive health services to the villages.
"Now my friends come to me and discuss their problems. One of my friends was almost forced by her family into an arranged marriage with an older man. They didn't listen to me but I didn't give up. The counsellor in the mobile clinic helped convince the family. My mother is proud of my achievements"