Association Algérienne pour la Planification Familiale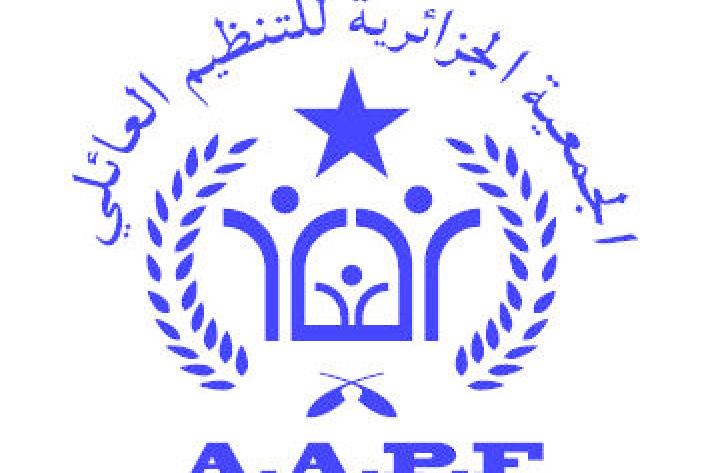 The Association Algerienne pour la Planification Familiale (AAPF) was founded in 1987 and became an IPPF Member Association 2 years later. The organization works for the well-being and development of individuals and families through the promotion of sexual and reproductive health and rights (SRHR) and family planning.
The organization partners with a large number of ministries, non-governmental organizations (NGOs), UN agencies, donors, academic/educational institutions, parliamentarians, human rights advocates, and media.
By harnessing such partnerships, for example,  AAPF played a central part in the country's 'Stop the Violence Against Women Now' campaign. AAPF forged a civil society coalition with the support of the IPPF Innovation Fund. This coalition advocated to decision makers to adopt a law that would protect women against violence and to sensitize the public on the issue.
This campaign is now being used as a model for other Member Associations, and it will form the basis for an advocacy toolkit for other groups faced with similar challenges.

Contacts
Website: http://www.aapf-dz.org
Twitter: https://twitter.com/aapftiziouzou