Support Our Work
Help us deliver sexual and reproductive healthcare to those most in need.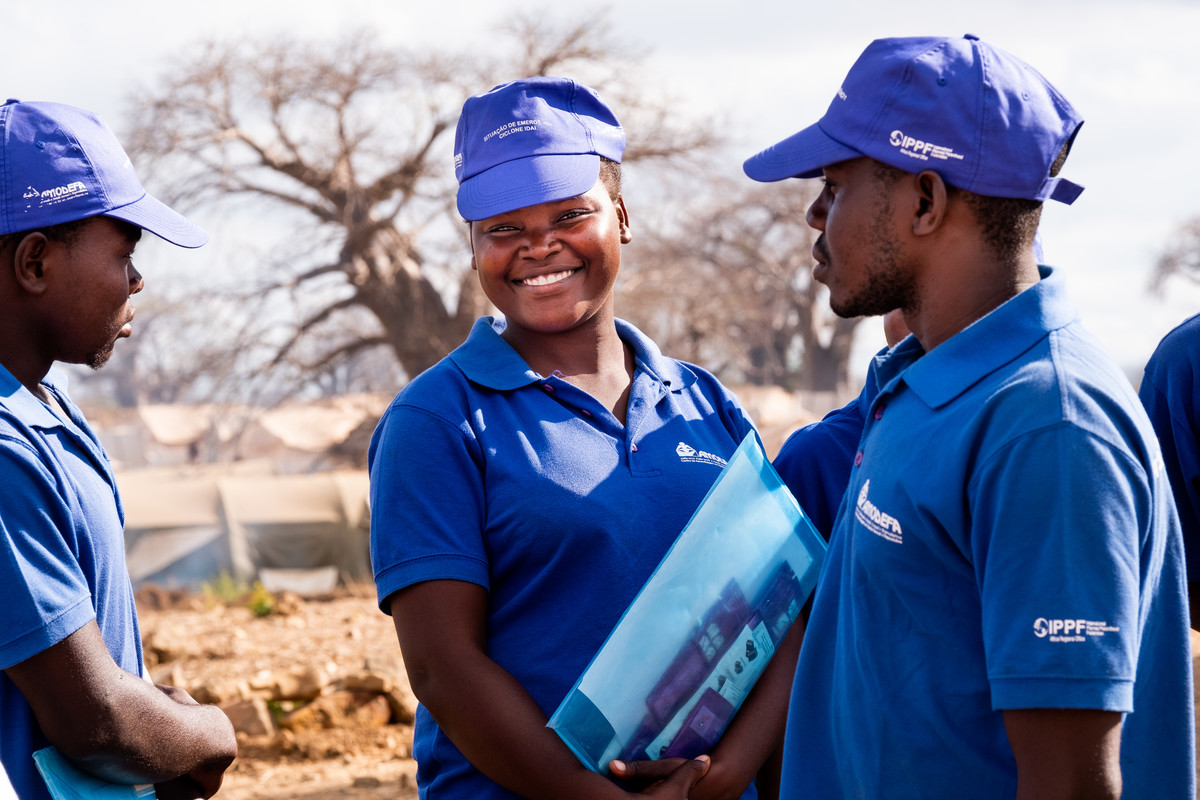 Consultancy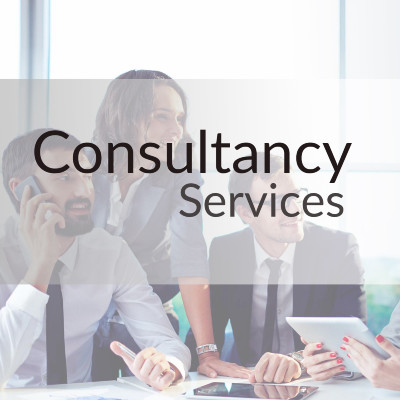 Consultancy
Medical Abortion Commodities Database (www.MedAb.org) Content Update
Closing date: Dec 01, 2022
IPPF is a global service provider and a leading advocate of sexual and reproductive health and rights (SRHR) for all. It is a Federation of 120 autonomous members with a presence in 146 countries. In 2018, IPPF launched the Medical Abortion Commodities Database (www.MedAb.org) to house information on country-level availability of misoprostol, mifepristone and the combipack (miso+mife). This year, we redeveloped the site to improve user experience and to meet a broader range of user needs; we relaunched it in September. While IPPF aims to keep the database updated on an ongoing basis, there is a need for a large-scale update to all site content. This content update is currently underway, and we are looking for a consultant to support in this work. We are looking for someone with specialist expertise in and knowledge of medical abortion programming including medical abortion supply chains. Ideally, this consultant will have contacts at a range of relevant stakeholders, including manufacturers, distributors, service providers and/or national regulatory agencies. To apply, please send your CV and a brief note explaining how your skills and experience meet the needs outlined in the Terms of Reference to Catherine Kilfedder at [email protected] The closing date is Monday 5th December. For more information, please see the Terms of Reference. This role is Outside IR35.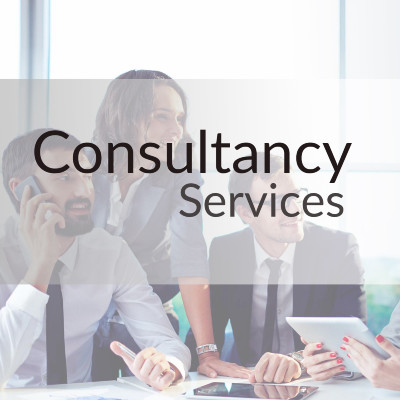 Consultancy
Request for Proposals: Development of a dynamic Member Association dashboard - Deadline: December 2nd, 2022
Closing date: Dec 02, 2022
IPPF is inviting proposals from agencies /firms for development, implementation and maintenance of an interactive cloud-based Data warehouse and Business Intelligence platform to host information on and facilitate structured interactions among 120 Member Associations that are part of the Federation. The purpose of the MA Dashboard is to enable MAs and IPPF staff to visualize and analyse data through dynamic dashboards and reports that pull and display data from an array of platforms owned and/ or managed by IPPF. Examples of data to be displayed on the MA Dashboard include country context, overview organizational goals and objectives, operation delivery mode of the MAs, organisation structure along with key board and staff members details including contacts, key performance indicators (KPIs) like impact and output numbers in terms of service delivery and other programmatic interventions, accreditation status/ follow up, audit status/ follow up, plans and budgets and their trends over a period in time, etc. This dashboard will allow seamless engagement between both MAs and IPPF Secretariat staff enabling collaboration along structured workflows and pre-defined business processes. Proposals must be received by IPPF in the format indicated in the attached Request for Proposals by 2nd December 2022, 5 pm BST. RFP Queries and responses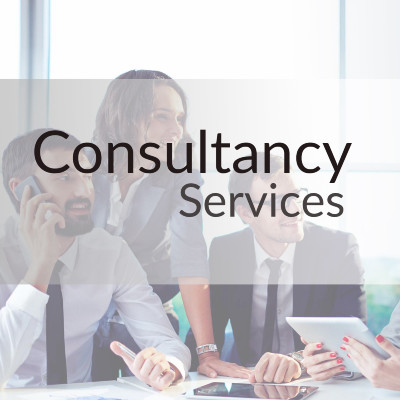 Consultancy
Project: Client-Centred Clinical Guidelines App
Closing date: Dec 16, 2022
Overview of IPPF IPPF is a global service provider and a leader advocate of sexual and reproductive health and rights (SRHR) for all. IPPF provides SRHR services in 172 countries and runs approximately 65,000 service points worldwide. It seeks influence governments and other key decision-making bodies make policy and legislative changes that support or defend SRHR. IPPF also conducts a range of education, awareness and empowerment programmes that supports its key mandate of SRHR for all. Overview of the engagement IPPF has recently updated their Client-Centred Clinical Guidelines (CCCGs). They equip healthcare staff with recommendations for clinical management, including treatment and prevention, based on sound scientific evidence. IPPF is developing a mobile app for the guidelines. This would produce a convenient way for healthcare staff to access the guidelines and summaries on the go. The app would need to be easy to navigate and searchable by key words and phrases to be easily ready on the screen. Please send applications to Nathalie Kapp, [email protected] by Friday 16th December.  This role is Outside IR35.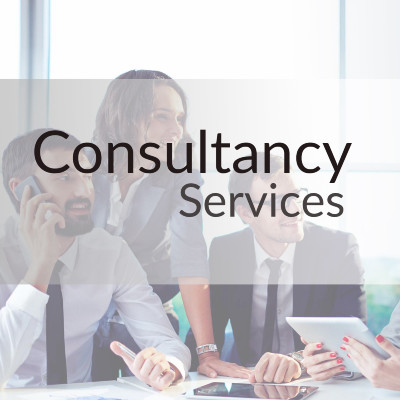 Consultancy
Consultant - Commercial Manager
Closing date: Dec 22, 2022
IPPF is positioning for a number of large FCDO commercial bids that support the delivery of IPPF's Strategic Framework and key programmes around sexual and reproductive health services for women and girls with a focus on vulnerable communities. To provide IPPF with additional commercial expertise in the preparation of and ultimate submission of competitive FCDO commercial proposals with a focus on payment by results (PBR) as both a lead contractor and sub-contractor. Applications should be sent to Stefan Lawson [email protected] This role is Outside IR35.
Internship
No Internship Offers available at this time.
Vacancies
No Job Offers available at this time.