The Bahrain Reproductive Health Association (BRHA) is a public association, but does not provide any clinical services. It was established on 1975, by a group of Bahraini youth to serve the Bahrain community with commitment and accountability towards national and human responsibility. 
Through voluntary trained and specialized personnel, SRH targets include: 
Increase awareness and knowledge about reproductive health and the importance of family planning as a human need for the community.

Increase women's knowledge about their reproductive rights, and enable them to practice their rights and make their own decisions. 

Increase men's responsibility and participation in reproductive health issues.

Prepare youth for parenthood responsibilities, and improve care provided to adolescents.

Communicate with decision makers and community leaders to support positive attitude towards reproductive health. 
These are achieved by the following:
Increase awareness about reproductive health among the community through seminars, lectures, leaflets and educational articles. 

Train volunteers to become specialists in reproductive health and family planning.

Provide reproductive health counselling through the counselling centre in the association.

Increase cooperation and coordination with governmental authorities, associations, social clubs and different media facilities to promote reproductive health.

Increase cooperation and coordination with all agents concerned in combating and preventing HIV.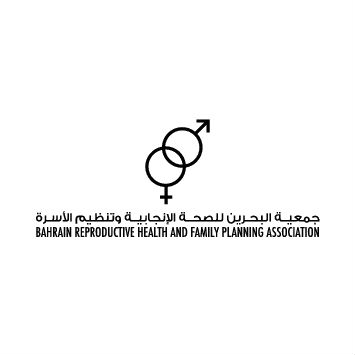 Social Media
Instagram
Website
Phone No.
+0097317232233
Address
Building: 377 Road:1210 Block: 312 al gufool