Egyptian Family Planning Association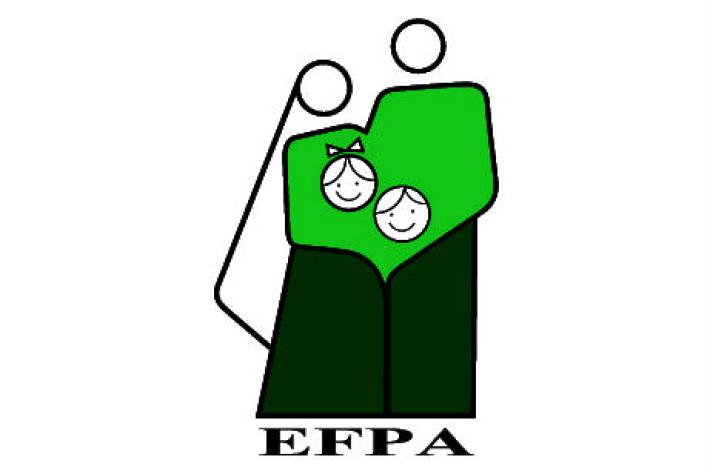 Though there is still a long way to go with regard to the risk of maternal and child mortality, Egypt's sexual and reproductive health (SRH) statistics are improving year on year and the Egyptian Family Planning Association (EFPA) has been at the heart of driving improvements. It has done so through service delivery (complementing government services) and a concerted programme of advocacy to high-level policy makers.
EFPA is the Egyptian government's primary partner in SRH, and it co-ordinates the delivery of family planning services by other voluntary organizations. Additionally, EFPA is a lead partner in the National Population Commission's ongoing initiative to increase contraceptive prevalence across the country.
A critical part of the organization's work is the provision of information, education and communication (IEC) programmes for the general public, many of which (particularly amongst young people) are run on a peer-to-peer basis. Emergency intervention to prevent reported early marriage cases is a key priority. EFPA has a particular interest in the socio-economic aspects of family planning and promotes activity designed to enhance women's capacity for income generation. In 1972, EFPA set up the Alexandria Training Centre for family planning professionals, which it continues to run.
Thanks to the EFPA, demand for SHR services by young people has increased, as has male condom use. EPFA successfully advocated for the issuance of 2 landmark legal codes criminalizing female genital mutilation (FGM), and raising the legal age of marriage.
EFPA is a strong, well-established, transparent and competent association. It is known for its capacity to implement quality projects. EFPA enjoys the trust and confidence of many partners and donor agencies. These include, but are not limited to, UNFPA, UNIFEM, FHI, CEOSS, Y-PEER, the Regional Training Centre, the National Population Council, and the National Council for Child and Mother.
Contacts
Facebook: https://www.facebook.com/EFPA.eg
Twitter: https://twitter.com/efpa_