The Reproductive Health Alliance Kyrgyzstan (RHAK) was set up in 2001, and its services now extend across all 7 regions of the Kyrgyz Republic (Osh, Jalal-Abad, Talas, Chui, Naryn, Batken, Issyk-Kul).
From its inception, RHAK has enjoyed strong youth support and input into its organization, policy-making and delivery. As a result, its youth work is a distinctive strength.
RHAK has developed information materials for adolescents which cover critical sexual and reproductive health (SRH) issues such as contraception and the prevention and treatment of sexually transmitted infections (STIs, including HIV and AIDS).
A significant contingent of national and international trainers have been involved in training health professionals and volunteers who've subsequently trained groups of all sorts in SRH. Particular interest groups include refugees and internal migrants, injecting drug users (IDUs), sex workers, children in care and homeless children.
RHAK is an active member of collaborative, central Asian initiatives to address the particular SRH needs and challenges of internally displaced persons (IDPs) and repatriates. This work has included the publication and circulation of a substantial range of written materials, and the creation of 3 clinics located expressly to serve migrant communities.
Contacts
Website: http://www.rhak.kg/english/index.php
Facebook: https://www.facebook.com/rhakkg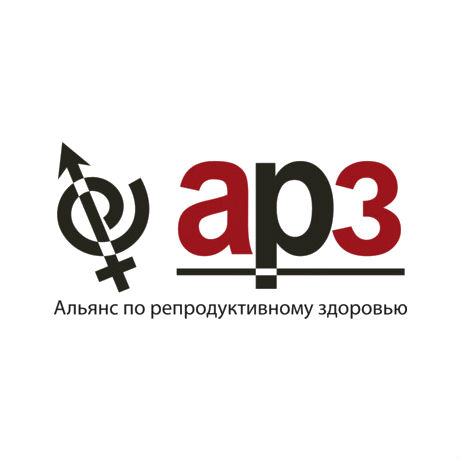 Social Media
Website
Phone No.
No Phone number