The Federation of Reproductive Health Associations of Malaysia (FRHAM) is the leading NGO in Malaysia that advocates and promotes SRHR, including family planning and reproductive rights of women, men, and young people. It is 1 of the 3 main agencies that implements family planning and SRHR programmes in Malaysia.  
Our Mission: 
To champion sexual and reproductive health and rights for all particularly the marginalised and underserved. 
Our Vision:
All people in Malaysia have access to information and services on sexual and reproductive health and rights (SRHR). 
FRHAM operates in 13 States in Malaysia, delivering a broad range of services through a sophisticated and extensive network of 27 static clinics, 2 mobile clinics, and 145 private physician as their service delivery points. Services include sexual and reproductive health consultation, assistance and prescribing, contraceptive counselling and fertility management, and the promotion of women's independence through economic/work-based initiatives. 
We also work with marginalized groups who face SRHR challenges, including refugees, migrant workers, indigenous groups and the LGBTIQ community. FRHAM provides SRHR training and workshops to corporate bodies and specialises in adolescent's rights in SRHR.  
region
East and South East Asia and Oceania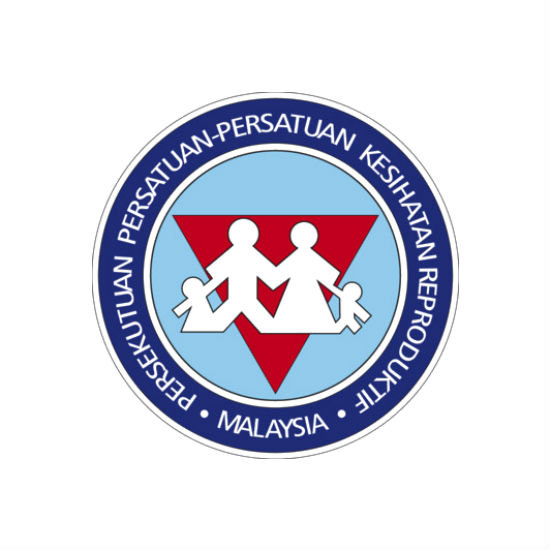 Address
81B, Jalan SS15/5A, 47500 Subang Jaya, Malaysia