Instituto Peruano de Paternidad Responsable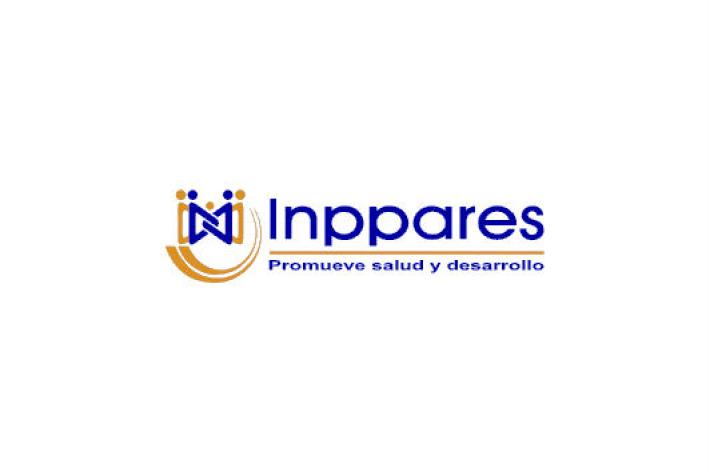 The Instituto Peruano de Paternidad Responsable (INPARRES) operates an extensive network of over 1,800 service points which include 16 permanent clinics, 1 mobile facility and over 1,000 associated facilities. Its Family Planning Brigades reach out to nearly 500,000 people in remote communities. The organization works with community groups and private doctors to integrate family planning services into maternal and child health programmes, and to conduct wide-ranging information, education and communication (IEC) activities.

INPARRES also provides training in the prevention of sexually transmitted infections (STIs), including HIV and AIDS, to health workers, teachers and journalists. INPPARES's far-reaching youth programme employs doctors, social workers, psychologists, health educators, youth volunteers, communications experts and employment counsellors to undertake outreach work in schools, youth centres, communities and a wide range of informal outdoor locations – including beaches, markets and music events. INPARRES holds sexual and reproductive health fairs 3 times a year together with government ministries and campaigning groups such the Ministry of Health, the Homosexual Movement of Lima and Via Libre (an AIDS organization).
Contacts
Website: www.inppares.org
Facebook: https://www.facebook.com/INPPARES/
Twitter: https://twitter.com/INPPARES