Established in 1956, the Family Planning Association of Trinidad and Tobago (FPATT) is a well-respected non-governmental organization in Trinidad and Tobago acknowledged by our civil society peers and the Government as a leader in the delivery of sexual and reproductive health (SRH) services to the population. 
FPATT consistently provides an integrated package of essential services to men, women and young people. As a Sexual and Reproductive Health and Rights (SRHR) advocate, Gender Based Violence is a key issue addressed in FPATT's Programmes. FPATT's historical commitment to leaving no one behind continues to ring true in its engagement with marginalised communities. Its team remains dedicated to providing services to migrants, sex workers and LGBTQ+ people with respect and dignity. 
FPATT's success is highly dependent on brokering partnerships ergo funding. It also welcomes donations from the public and private enterprises who are similarly committed to human rights. With support from donor funding FPATT's efforts can be amplified and reach our citizens that need it most. FPATT is a fully accredited member of the International Planned Parenthood Federation (IPPF). Locally, FPATT falls under the purview of the Ministry of Social Development and Family Services and works closely with the Ministry of Health. 
VISION:
FPATT is a Leader in the Caribbean Region promoting and ensuring sexual & reproductive health and rights for all.
MISSION:
To ensure that every person living in Trinidad and Tobago acknowledges the right to the healthy expression of their sexuality and that all persons including the most vulnerable are supported in realizing this right.
country
Trinidad and Tobago
region
Americas & the Caribbean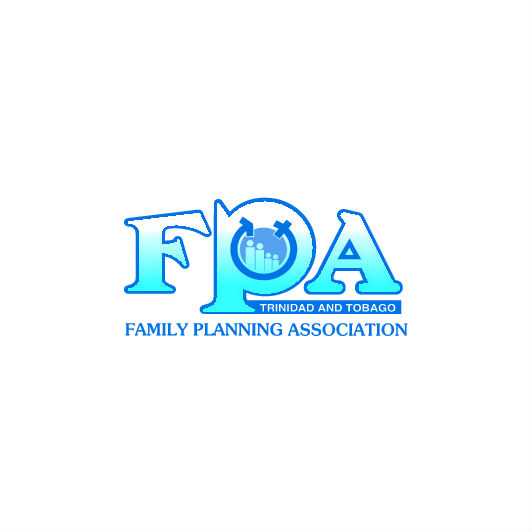 Address
#79 Oxford Street Port of Spain, Trinidad West Indies