The Vietnam Family Planning Association (VINAFPA) complements and supplements the Vietnamese government's family planning programme, by providing direct services and information, education and communication (IEC) programmes.
Over recent years, the country has experienced falling levels of fertility and reduced maternal and child mortality. VINAFPA has played a vital role in delivering these improvements. The organization runs over 1,350 distinct service points, including: 19 permanent clinics, 21 mobile facilities and a ground force of over 1,200 community-based distributors (CBDs).
These CBDs are VINAFPA-trained individuals, living in a particular locality, who distribute supplies and offer advice and information. The intensity and impact of their work is borne out by the numbers. Currently, the unmet need for contraception rate runs at 5%, but VINAFPA is working hard to improve this.
region
East and South East Asia and Oceania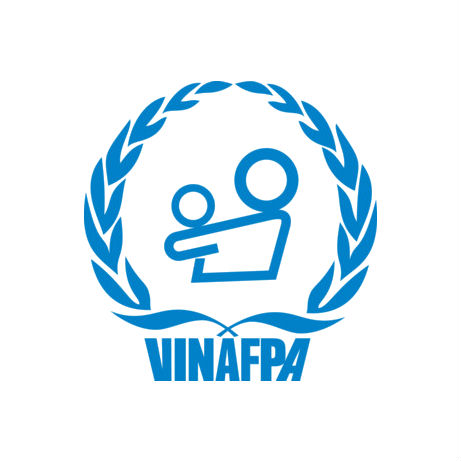 Social Media
Website
Phone No.
No Phone number