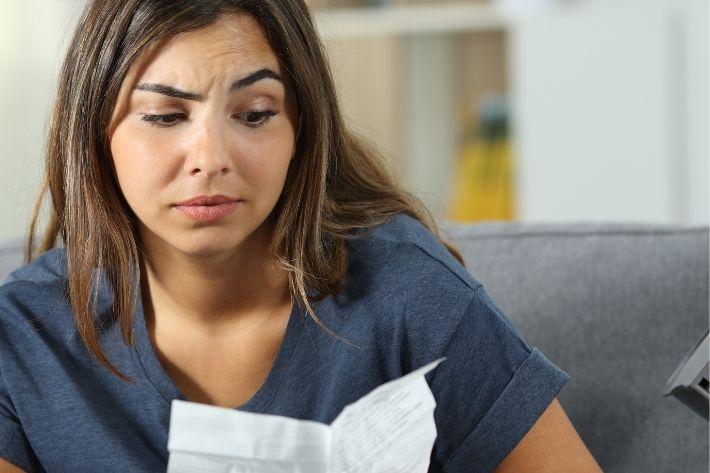 People who choose to have a medical abortion – whether self-managed or with the support of a healthcare provider – have the right to access quality medical abortion pills and accurate information. For many, particularly those self-managing their care, package inserts (or leaflets) are their only source of information.
However, a study conducted by IPPF and Gynuity Health Projects has found inconsistencies in the accuracy and completeness of medical abortion package inserts found in low- and middle-income countries. We reviewed inserts found in packs of drugs used for medical abortion, including misoprostol, mifepristone and combined packs of the two drugs (combipacks). Some of the more worrying findings included inadequate storage instructions, outdated gestational age limits and regimens, and eligibility criteria that is not based on evidence. Not only can these issues lead to harmful medical outcomes, but they also unnecessarily limit the pool of eligible users.
Misinformation and mistranslations
The commonly-used drug misoprostol is extremely vulnerable to humidity; if not stored properly, it can degrade and lose its effectiveness. However, only 67% of the misoprostol inserts that we reviewed recommended protection from moisture. Even more worrying, only one of the seven combipack inserts included this instruction (combipacks contain misoprostol).
Further, the poor translations that we came across included awkward wording that could lead to confusion, such as 'for patients of young age type diabetes', and mistranslations that could potentially affect the treatment course. For example, one sentence was translated into this contradictory instruction: 'Two days after administering the prostaglandin, you should stay and rest for three hours after the prostaglandin'.
Some of the peculiarities we found in the inserts imply that little time or attention had been spent ensuring their accuracy and completeness. For example, two of the seven combipack inserts we reviewed were labelled specifically for medical abortion, but warned of the risk of meconium passage (an event which normally occurrs within the first 24 to 48 hours after birth, and is not at all relevant to people having an abortion), and caesarean delivery (again, irrelevant) – both of these risk warnings suggest that this section was a cut and paste job.
The urgent need for review
There is clearly an urgent need to review and revise inserts for medical abortion products. These need to reflect current evidence and not contain confusing language and contradictory information. Revisions should consider the growing trend for people to self-manage their abortion and include language aimed at both providers and users.
IPPF and Gynuity have prepared a simple checklist of minimum requirements for medical abortion package inserts. We call on these groups to use the checklist to improve access to quality information on medical abortion:
Manufacturers – Review approved package inserts against these criteria, and invest in necessary revisions.
National regulatory authorities – Review package inserts submitted for registration in your country, and demand these criteria are met before granting approval.
Clinics – Use this checklist to assess the quality of package inserts used in your clinics and to understand where clients may need additional information.
Programmes – Use this checklist to assess the quality of package inserts used in your programmes.
Advocates – Use this checklist to assess inserts and to advocate for improvements.
Researchers – Carry out additional studies to build evidence on this topic.
Funders – Fund work related to improving medical abortion package inserts to ensure these minimum criteria are met.