I am Akosua Agyepong, a 20 year old, who talks about sex! I am a proud youth volunteer of the Planned Parenthood Association of Ghana. I talk about sexuality with other young people and encourage them to do the same. 
"Akosua, you have started menstruating. If you do anything with a boy, you will get pregnant.  So avoid boys."
These were the words of my mother, a brave woman who had been victorious in battling out the forbidden topic of sex and sexuality. I am sure she felt like the Yaa Asantewaa of her time, she looked very much fulfilled.
Well, I couldn't blame her. In a society like ours, there is no Comprehensive Sexuality Education. Sex is hushed and parents leave this 'awful' task to the science teachers at school. So here was a woman, my mother, who had been able to conquer the topic in one sentence; calling sex 'anything' and expecting her daughter to completely understand all there is to sex and my sexuality. She trusted biology class to do the rest. But that only prepared me for my Basic Education Certificate Examination. It went no further than a textbook on the functions of my reproductive system.
To be honest, if I hadn't started volunteering at the Planned Parenthood Association of Ghana,  I doubt I would have turned out to be any different from my mother. I would have been taught to run away from the topic just as my mom had been taught by hers. It's been two years now since I started volunteering for the Association, and I've had a brilliant experience full of learning, challenges and growth.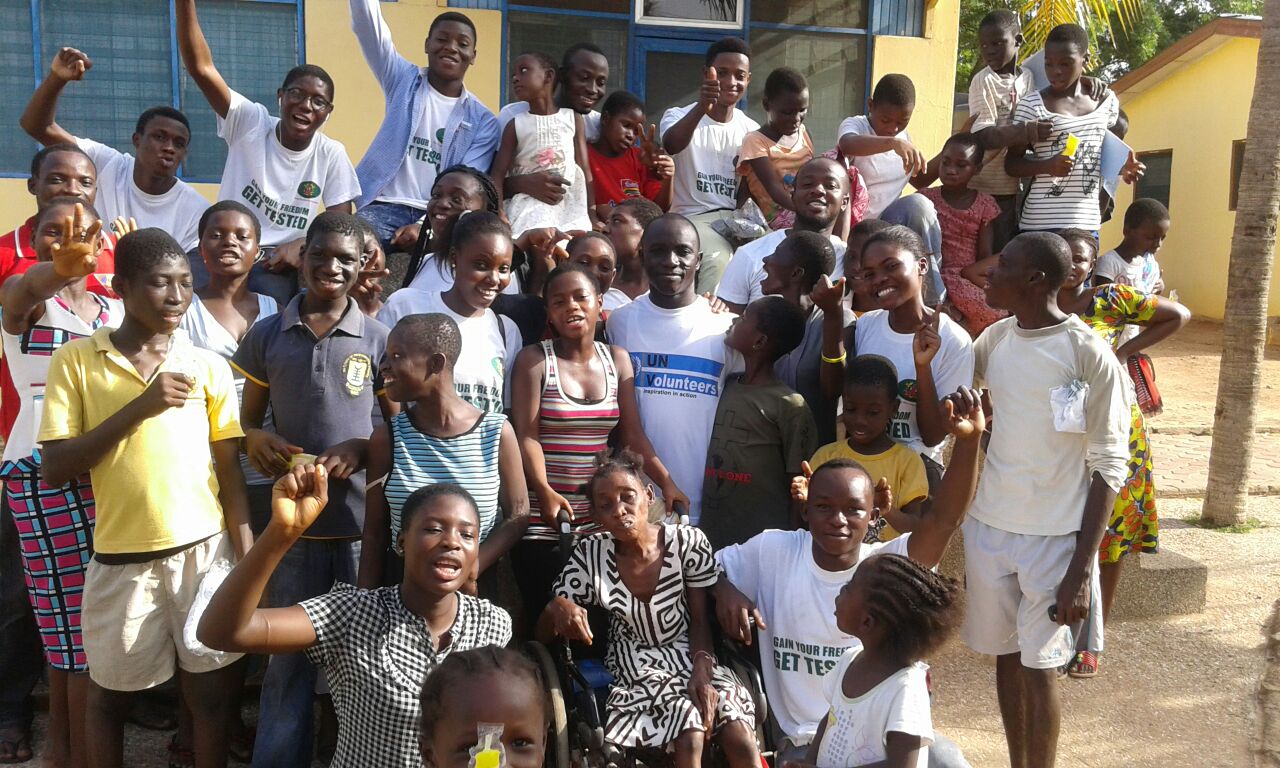 The Ghana Education Service doesn't answer any questions about sex and my sexuality; and it definitely doesn't help curb the rising rates of child prostitution,  child marriage,  gender based violence,  teenage pregnancy, or HIV infections among young people. So through my volunteering I'm helping young people who are now facing these issues. I'm learning how to network, lobby, advocate and how to teach.     
It's refreshing for young people to have a safe space where we can talk about our sexuality as well as sexual health, without any fear. As soon as I started volunteering with the Association I just loved it. Volunteering - providing comprehensive sexuality education for other young people in my community - has empowered me to act positively. It's this freedom and confidence that I want to share with others.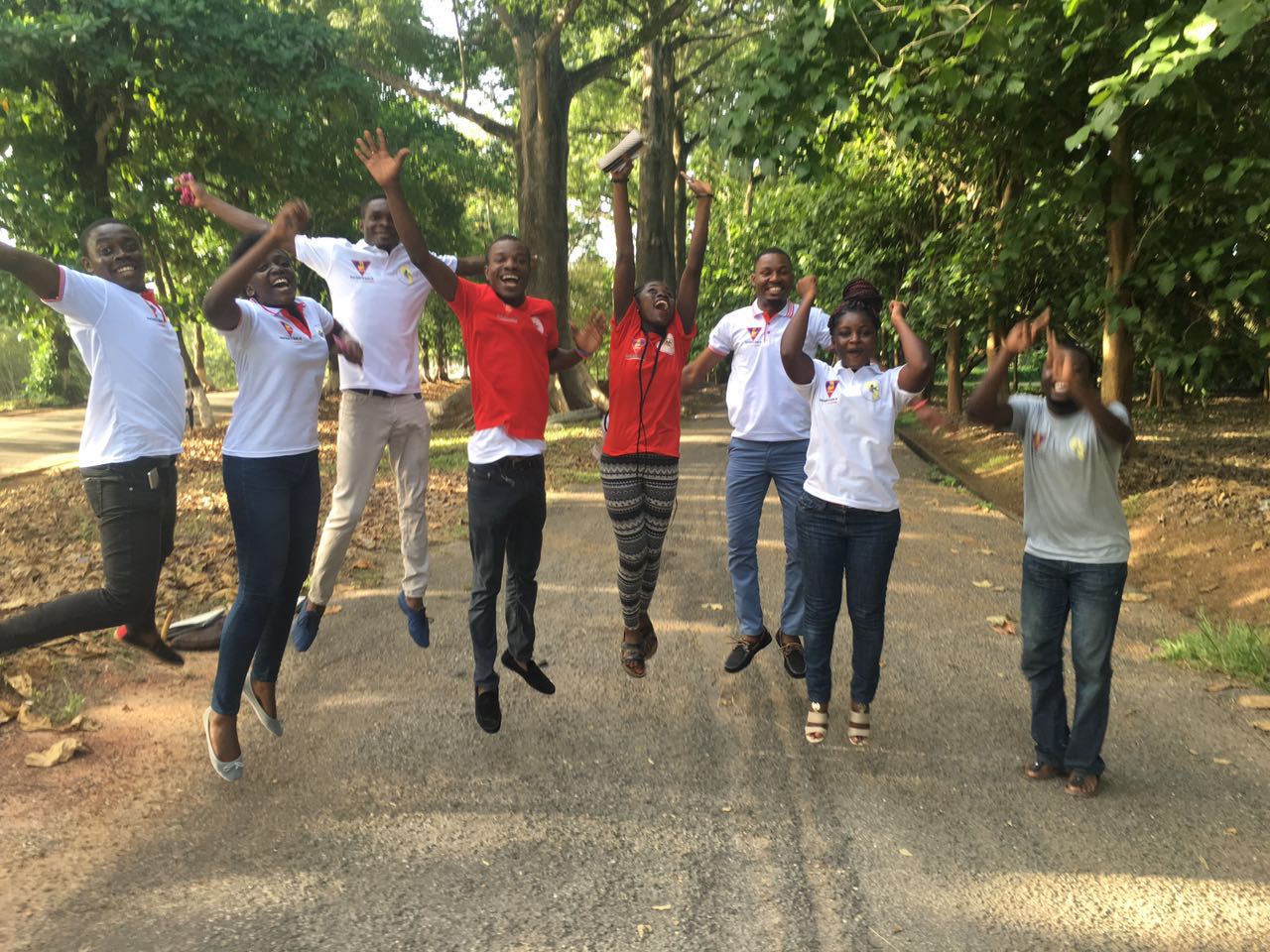 For me, there are three types of young people in my community. The first are those I'd like to call 'The Open Receivers' these group of young people are excited about comprehensive sexuality education and openly show their excitement without any shame. I like these people the most! Educating them is so easy and not at all boring. I have noticed that they are particularly enthused when the topic of condoms and sex comes up. Their faces beam with happiness and they ensure to pocket a good number of condoms before they let us peer educators go! Some of them are already sexually active and most of them are boys.
Then we have the 'The Hidden Receivers'. This group is mostly female. Oh yes! They sit in the corner, most of them with their heads buried in a book, (some of them prefer to hold Bibles) and listen on. They look up occasionally and nod but they don't ask questions. But, actually, once you leave your contact details, they don't stop sending you questions through texts and calls!
There is a classic example of a girl who wouldn't allow us to enter her room. However, her boyfriend came to the door and was excited to know we were there to talk about stuff concerning sexuality. He gave us seats but his girlfriend remained silent in the corner of the room, as though she was not paying attention. So we had a good conversation with her boyfriend, answering all his questions. He even asked for our numbers for future contact. Later I received a text from an unknown number. It was the girlfriend asking about contraceptive use and so much more! We had a great discussion, and guess what? She still keeps in touch!
This makes me so happy! But the last group are the once that make you feel you're doing no work at all. I call them "The Impermeables". It's actually no fun educating this group of people. They react to nothing you say and sometimes give you a stare that makes you shiver! They are mostly very religious people who think that all sex-related issues are for the married only. However, they only motivate me to find creative ways of breaking the walls they put up to send my message across.
I feel fulfilled when I share this knowledge. It's not without some challenges though. Does make my mum feel uncomfortable? Of course, I sense it. And it's sad, that just because I talk about sex some people think I'm promiscuous or even a sex worker! But through pushing the comprehensive sexuality education agenda, I contribute to the fight against HIV/AIDS, teenage pregnancy and sexual violence in my community. It's taught me a lot and I can celebrate my sexuality with confidence everyday because of the knowledge I have! For two years I have been working tirelessly to reach my peers. I want to reach as many people as possible so they can freely exercise their sexual and reproductive health and rights, no matter which group they belong to.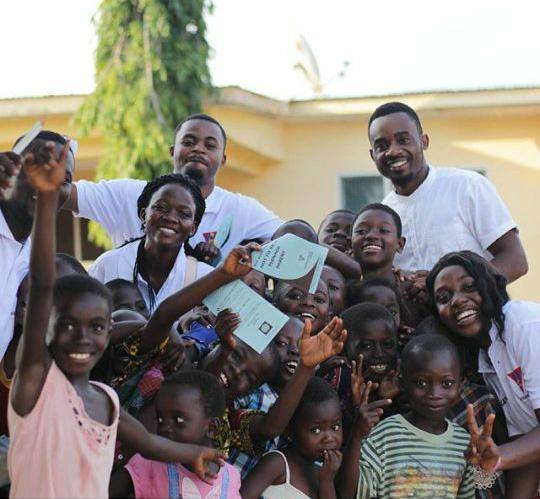 Subject
Comprehensive Sex Education
Related Member Association
Planned Parenthood Association of Ghana