Updated 18 October 2018
We are continuing our response to the earthquake and tsunami of 28 September through our local partner the Indonesia Planned Parenthood Association. The latest death tolls stands at over 2,100 people and sadly, is expected to rise. Our response team remains on the ground and our supplies have started to arrive, such as much needed contraceptives and mobile sexual and reproductive tents.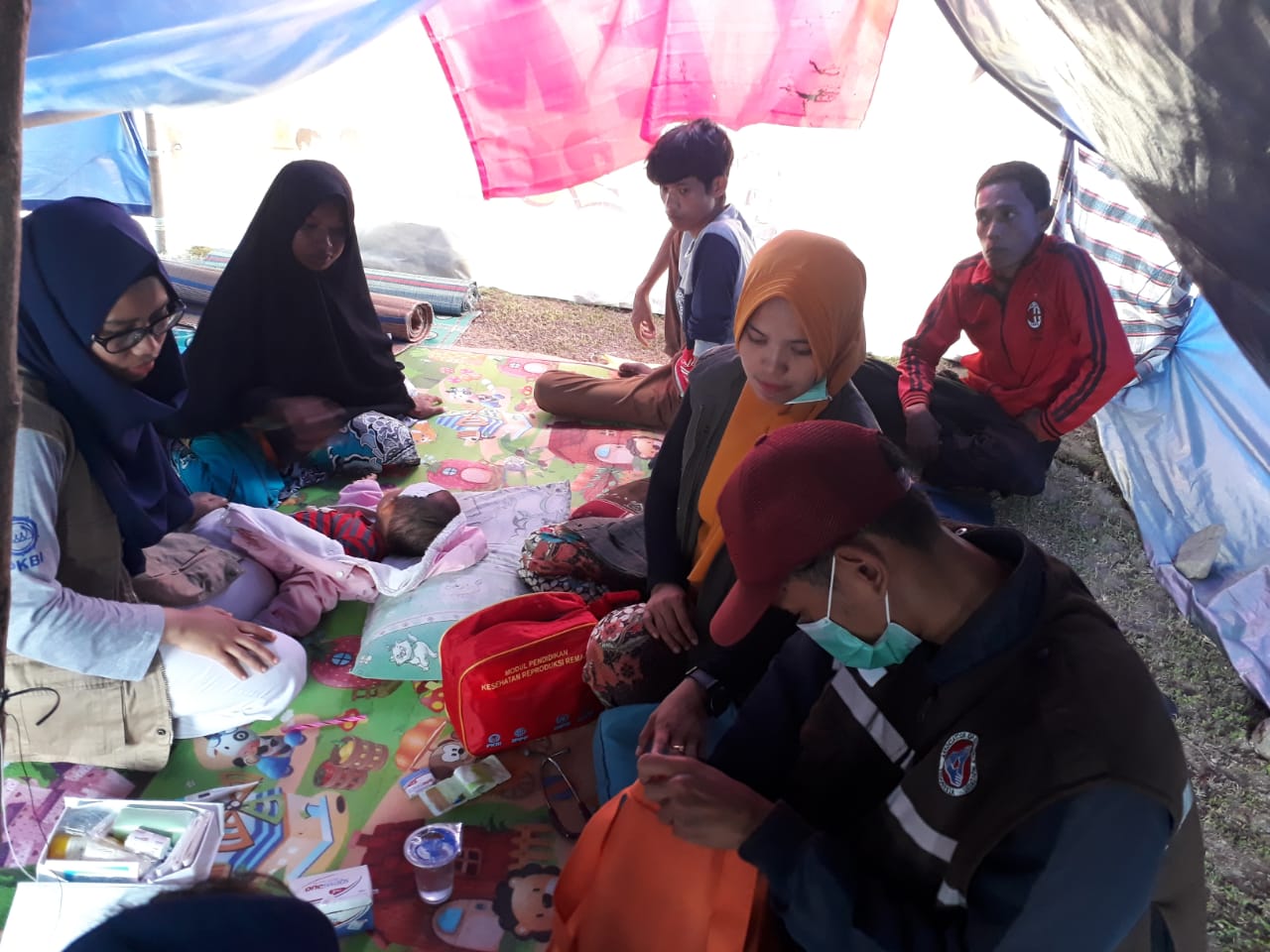 Our response
During all emergencies, women and marginalised groups are the most vulnerable. In the coming days, and weeks, we will continue to expand our reach to the 78,994 people still displaced by this double disaster with clinical services such as prenatal care, STI and HIV screenings, contraceptive provision and gender based violence screening. Our team from the Indonesia Planned Parenthood Association has been operating locally since 1957 so is well placed to respond to the needs to the local population and work closely with the Indonesia Government in their response efforts.
Our emergency appeal
Our emergency fund will allow us to reach more people with these much needed, and overlooked, services. 100 percent of the donations made to this fund will go directly to our partner the Indonesia Planned Parenthood Association to allow them to continue their services. Please donate now.
Our Member Association, the Indonesia Planned Parenthood Association (IPPA) has an office and clinic in Palu City and is currently sending additional support from other IPPA offices to Palu. As well as undertaking initial assessments of the urgent SRH needs, the team will distribute prepositioned hygiene kits to affected communities. IPPA has also sent their medical doctor from Makassar to the field as part of a joint outreach team with the Indonesian Government health response team.
Satyawanti Mashudi, Executive Director of IPPA, says:
"Indonesia has been rocked by a series of natural disasters lately, but Friday's earthquake and tsunami double disaster has caused a catastrophic amount of destruction and loss of life. We are grateful that all our local staff have been safely accounted for, and now our attention must go towards the affected communities and their sexual and reproductive health needs. With tens of thousands of people sleeping in temporary shelters, and many more displaced, we know from experience the SRH needs will be high, and urgent."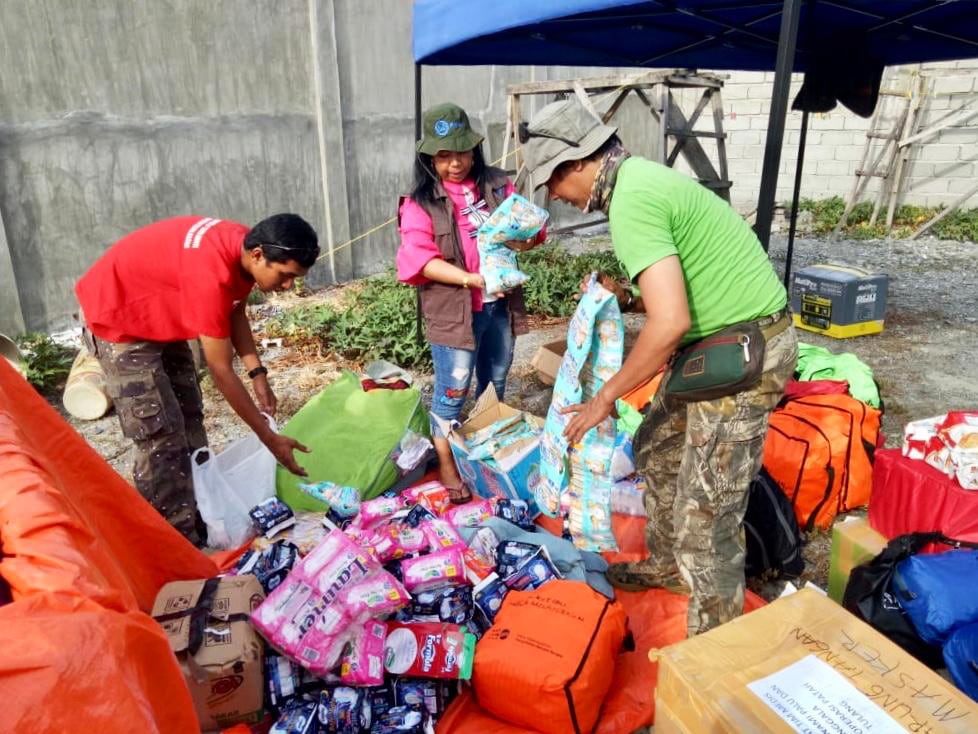 With a total population of 1.5 million in affected areas, we know that as many as 375,000 of those are women of reproductive age, 300,000 are sexually active men and as many as 27,225 women could be pregnant. It is crucial we can reach these populations during the initial days and weeks after the disaster to provide life-saving SRH care.
Related Member Association
Indonesian Planned Parenthood Association