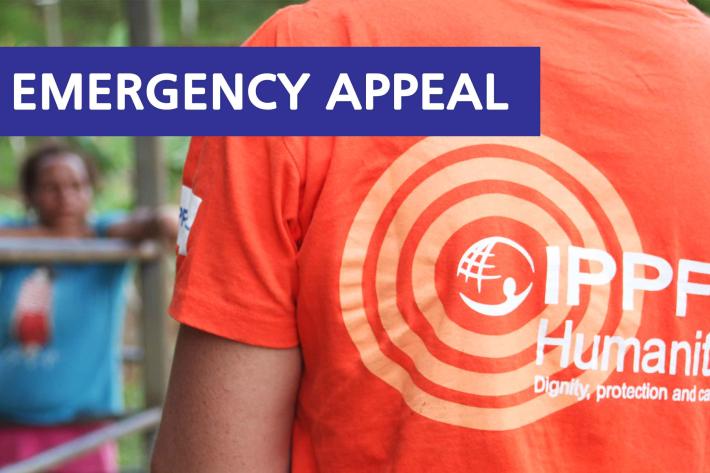 Updated 8 October
As of 8 October 2018, the AHA Centre has confirmed 1,948 fatalities with 10,679 people having major injuries. In total, 1.5 million people are affected by this disaster, with 74,444 evacuees being housed across 141 evacuation sites. 
Our Member Association, the Indonesia Planned Parenthood Association (IPPA) has an office and clinic in Palu City and is currently sending additional support from other IPPA offices to Palu. As well as undertaking initial assessments of the urgent SRH needs, the team will distribute prepositioned hygiene kits to affected communities. IPPA has also sent their medical doctor from Makassar to the field as part of a joint outreach team with the Indonesian Government health response team. 
Satyawanti Mashudi, Executive Director of IPPA, says, 
'Indonesia has been rocked by a series of natural disasters lately, but Friday's earthquake and tsunami double disaster has caused a catastrophic amount of destruction and loss of life. We are grateful that all our local staff have been safely accounted for, and now our attention must go towards the affected communities and their sexual and reproductive health needs. With tens of thousands of people sleeping in temporary shelters, and many more displaced, we know from experience the SRH needs will be high, and urgent."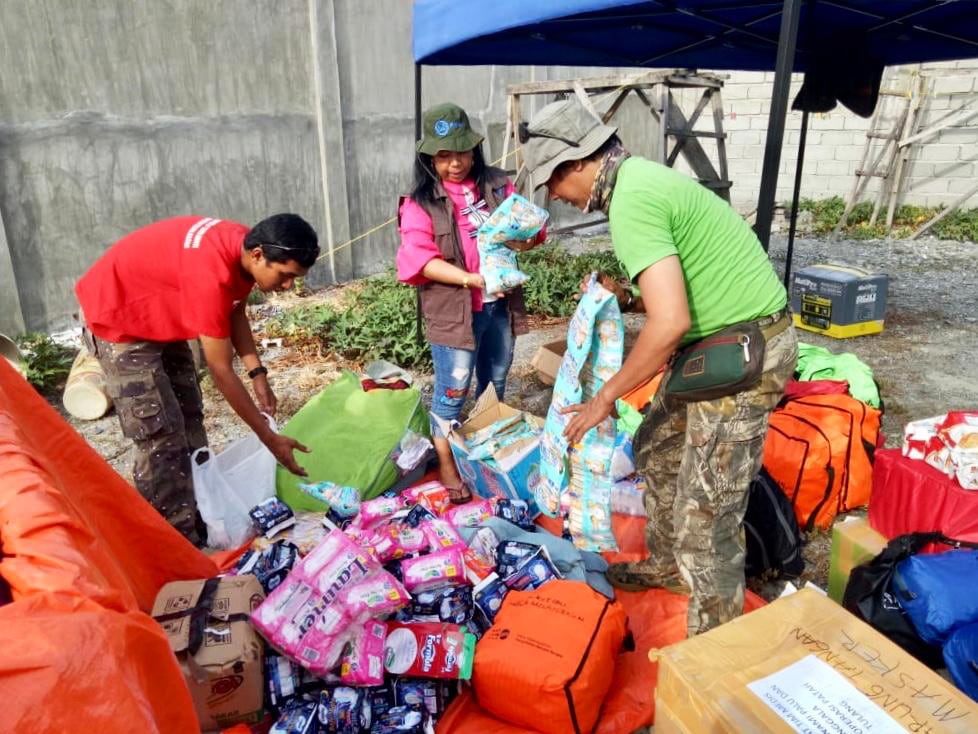 With a total population of 1.5 million in affected areas, we know that as many as 375,000 of those are women of reproductive age, 300,000 are sexually active men and as many as 27,225 women could be pregnant. It is crucial we can reach these populations during the initial days and weeks after the disaster to provide life-saving SRH care. 
IPPF and IPPA's lifesaving sexual and reproductive health response will complement the government-led response and focus on:
 Preventing and managing the consequences of sexual and gender-based violence
 Reducing HIV transmission and treat sexually transmitted infections
 Preventing maternal and newborn death and illness
 Providing contraceptives to reduce unplanned pregnancies 
 Planning for comprehensive sexual and reproductive health care and integrating services into primary health care, as the situation permits.
In this crucial time, help us reach to the most-in-need vulnerable populations by donating to our global emergency appeal. All funds raised will go directly to our Member Association the Indonesian Planned Parenthood Association to assist them in delivering life-saving SRH services to affected communities.
---
On Friday 28th September, Indonesia was hit with a double natural disaster. A devastating 7.5 magnitude earthquake ripped through Palu followed by a tsunami, with waves reaching a staggering 18 feet high.
When most people think of natural disasters and aid, food, water and shelter top the list – and these are extremely important. However, what is often overlooked is the sexual and reproductive healthcare needs of women, girls and marginalised groups.
A quarter of people affected by crises are women and girls aged 15-49. One in five women are likely to be pregnant, and one in five of all deliveries will experience complications. In crisis settings there is also a heightened risk of rape and sexual violence, unsafe abortions, unattended births and an increase in STIs, including HIV.
IPPF and Indonesian Planned Parenthood Association (IPPA) teams are already on the ground assessing the needs of those that have been displaced. 
Please consider donating to our emergency appeal to ensure IPPF and IPPA can continue to help those affected by the earthquake and tsunami. 
We can do more with people like you supporting us.