Yaori Ajossou was listening to the radio with his wife in Togo's capital, Lomé, when the usual chatter turned to a topic he'd never considered: vasectomy.
It was 2015 and Ajossou, then 53 years old, was on the point of retiring from his career in the military. He had idly wondered about having another baby – a seventh child – but after the programme, thoughts of his 42-year-old wife's health problems started churning in his head.
Making the decision
"I said to her, why don't we go and get some information?", Ajossou recalled. The couple visited the Association Togolaise pour le Bien-Etre Familial (ATBEF) and asked the staff several questions: Would it hurt? Could they still have sex afterwards? Was it 100% effective? Yaori's wife, Ami, had always taken the lead on contraception, but her fragile state of health was being exacerbated by side effects, and she was not ready to become a mother again. "I was taking the pill but it tired me out and I stopped taking it until I got pregnant again," she sighed. "Then I took the implant, but it wasn't good for my heart. I had to take it out." Ajossou opted for a vasectomy procedure soon afterwards.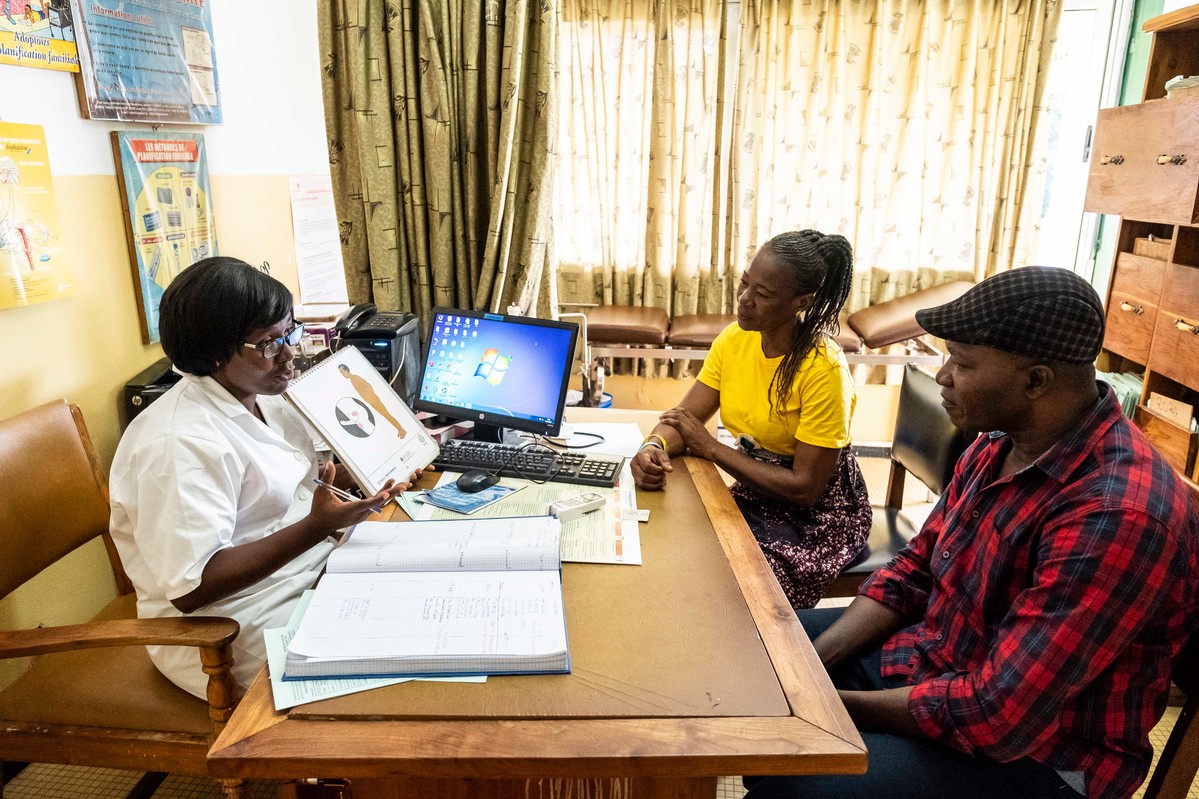 Men & family planning
Radio campaigns are the primary way in which men in Togo hear about vasectomy in the local Mina language, and potential candidates have come trickling in following information campaigns by ATBEF – along with some of their wives and girlfriends.
Sylvain Bingo M'Bortche, Chief of ATBEF's Medical Division, said he was surprised by the number of candidates in a country where masculinity is prized, and large families remain a mark of pride and virility.
"We thought men would not accept it but we quickly realised that there was an unmet need," he said. "Men even come here from other countries, such as Benin, to benefit from vasectomies."
M'Bortche says the strategy is now to decentralize care to more rural areas of Togo, where access to healthcare is scarce and the lack family planning much worse.
"We've trained service providers to provide this in the interior of the country, in Atakpamé and Kara," he said. "Men aren't implicated in family planning in these communities."
A shift in attitudes
Today in Togo, 870 villages have signed up to plans incorporating sexual and reproductive health strategies, with outreach provided via community health workers and mobile clinics.
Sometimes men want to keep having children for cultural reasons related to the higher status of boys, and end up with far more than initially planned.
"I wanted three sons. But the first was a girl. The second was a girl. The third was a girl," said Komlau Anaglavi, a 57-year-old Lomé native who owns a rock crushing company.
Five daughters later, Anaglavi said he was ready to give up trying, saddled with the costs of feeding and educating his girls in an economy under pressure.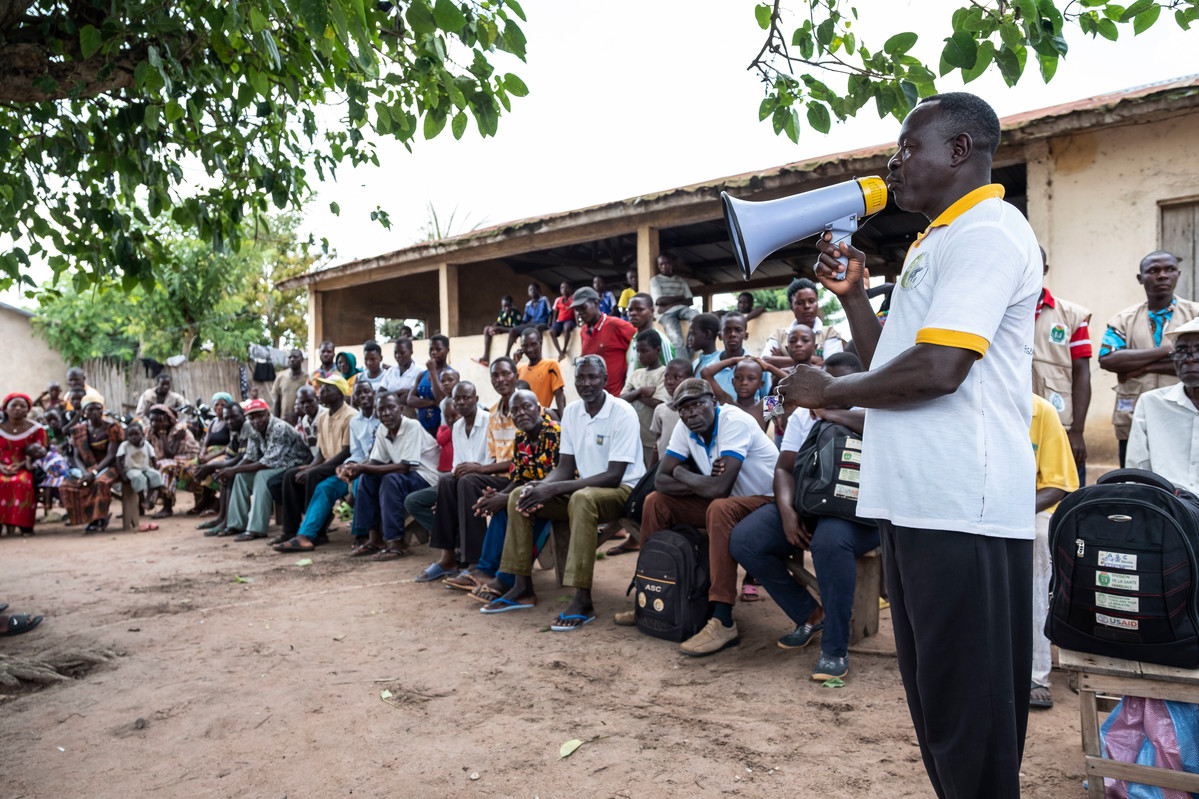 "The cost of living today is really high. And if you want your child to succeed in their studies… you have to have money if you want them to go to good schools," he said.
His wife heard about ABTEF's vasectomies and collected some information on her own, before asking her husband if he would consider it.
After much talking, Anaglavi agreed, and since the procedure three years ago, he has become something of an evangelist. "Now I'm an advocate for it. I tell other people that they should get it done," he said, adding he told them: "Sometimes you want to have sex and you don't have a condom nearby. The vasectomy is really clear and safe. It's not expensive".
He also stops misinformation spreading by pointing to his own experience, and has informed several men it is untrue that you can no longer have sex after a vasectomy.
A generation for change
A younger generation of men are now considering vasectomy earlier in life, reflecting trends in the city towards having a smaller number of children.
Edem Badagbo's wife died giving birth to their third child, but Badagbo, 33, said he is going ahead with the procedure to keep a promise they had already made together.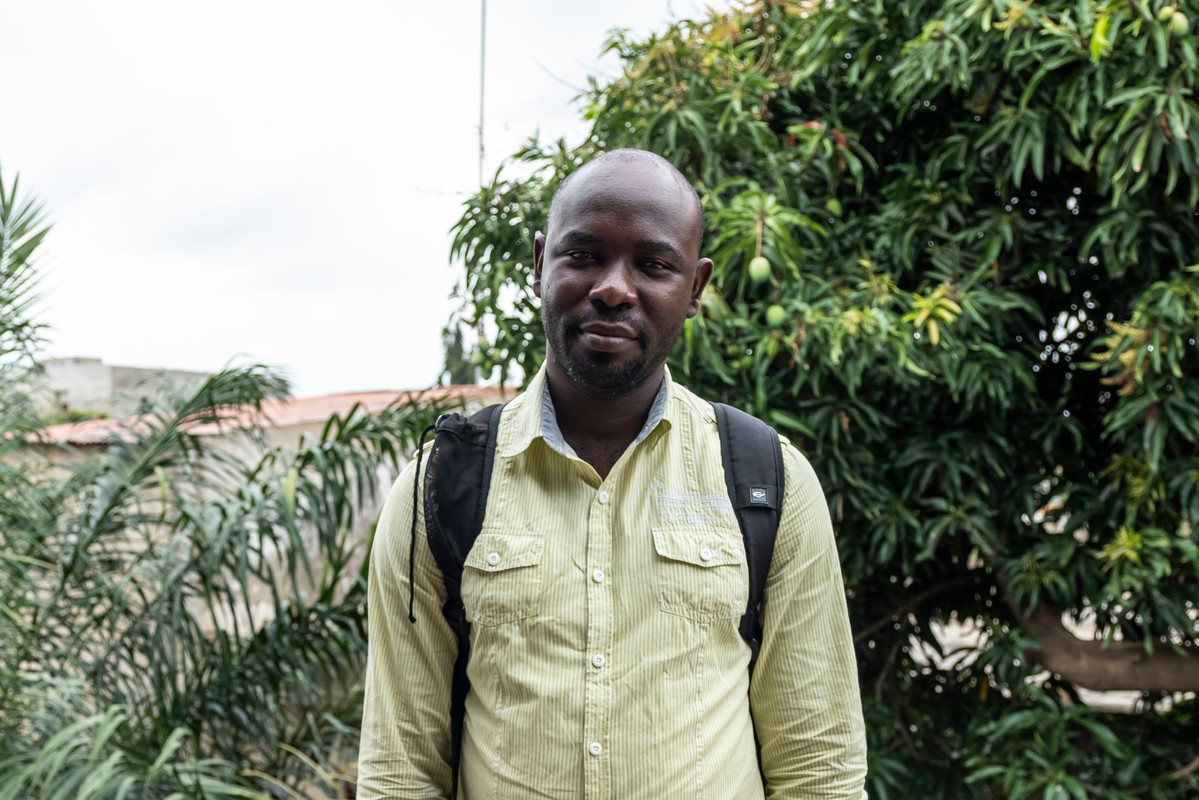 "I came by to ask for information and they gave me a lot of it. I had decided to do it but unfortunately during the reflection period my wife then died, just a month ago," he said.
Left alone with three young children, Badagbo is now focused on giving them the best upbringing possible. "Better to have fewer children and be able to properly support them at school," he added, wiping away tears.
Photography by Xaume Olleros for IPPF
Subject
Contraception, Comprehensive Sex Education
Related Member Association
Association Togolaise pour le Bien-Etre Familial