IPPF's Palestinian member association, PFPPA, faces a huge range of challenges, but a growing one is the number of early marriages among Palestinians.
"Lately the percentage of early marriage – that is below the age of 19 – has increased. It is about 21 per cent in the West Bank, and nearly 29% in Gaza, and that is very high," explains Amina Stavridis of PFPPA.
The legal minimum age for marriage is 15 under the Jordanian code followed by Palestinians in East Jerusalem and the West Bank, and families often see marriage as a safe option for their girls.
"Because we live in conflict people feel safe if their daughter is gets married," says Amina "But young people are getting married when they know nothing about sexuality education."
The consequences for young women are predictable in a place without legal abortion. "Because they get married they are much more likely to get pregnant.
Once that happens, with the restrictions under which we operate, we can do nothing for them. They are children. This is something which is really burning my heart."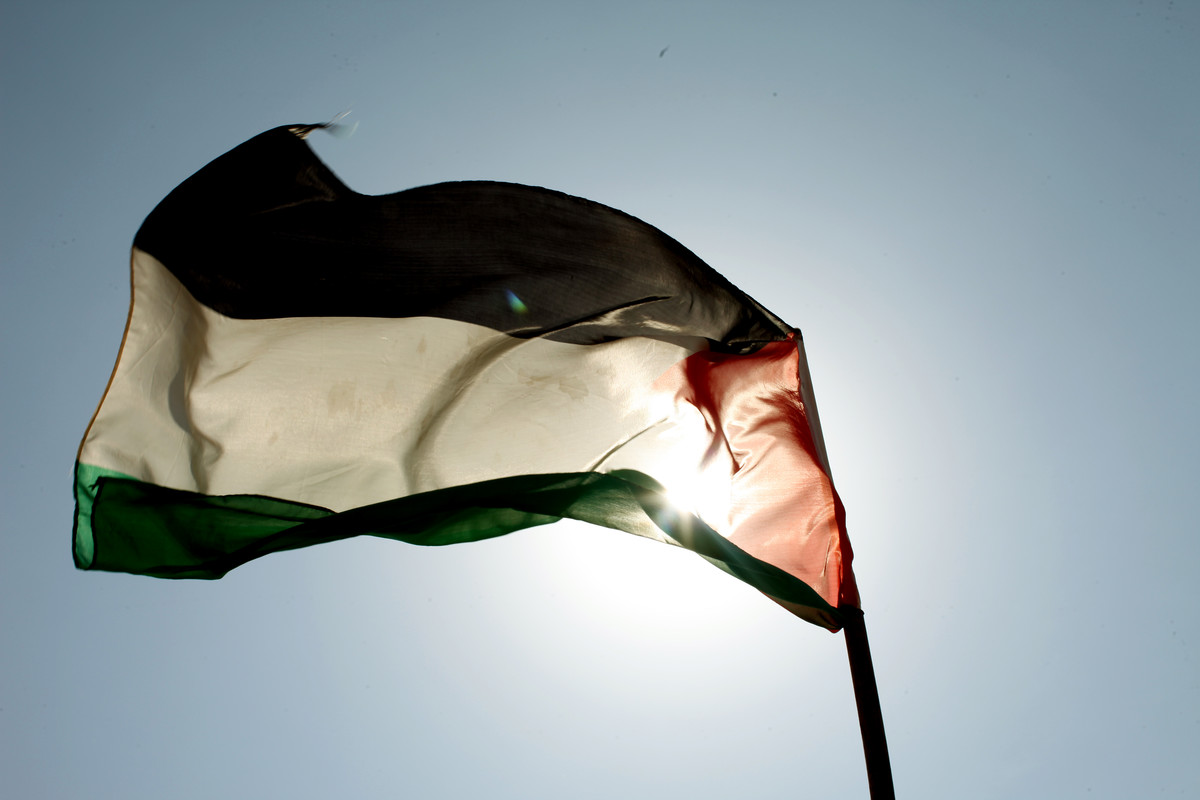 PFPPA's approach is to work with the Ministry of Health, using their own experience with a programme of pre-marriage counselling. Last year, about 25,000 young Palestinians benefited from sessions held on topics related to early marriage, sexuality, sexual and reproductive health, communication skills and sexual relationships, ahead of or just after, getting married.
And PFPPA has an innovative way of finding out who is about to get married.
"We work with the courts," explains Amina. "If someone is getting married they need a certificate. We contact people when we know from the courts. Some of them we reach six months before they get married, some three months before, some a month, some just after they are married.
"Before they come they know nothing. If we can reach them, they will use family planning. I'm looking to the positive."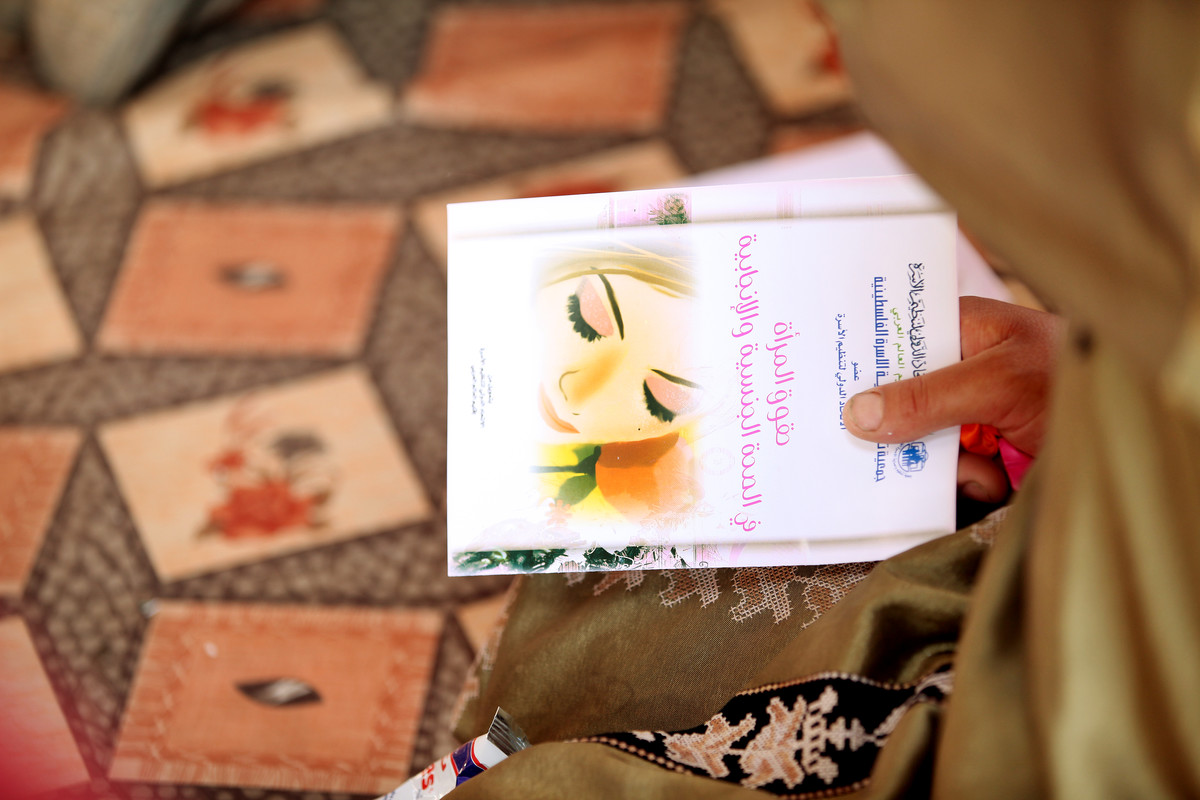 Blog Series
Adolescent Health
Subject
Comprehensive Sex Education