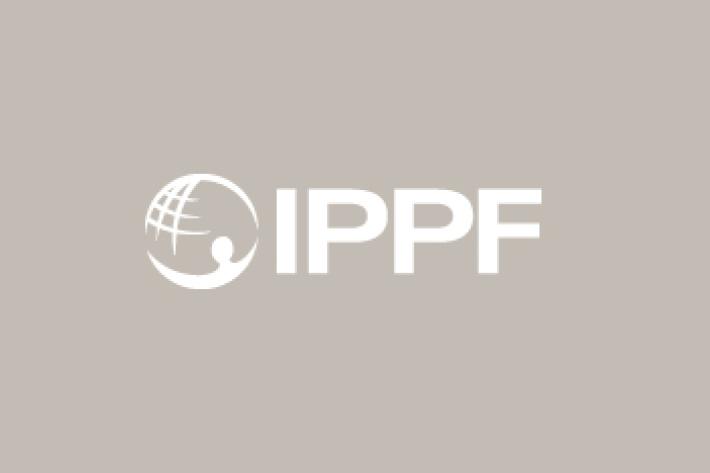 19 November 2016. IPPF's Governing Council, meeting in London, has approved unanimously a far-reaching series of reforms which will improve the efficiency and effectiveness of the Federation. The series of reforms are aimed at making decision-making quicker, guaranteeing the quality of board members and gaining the best possible external expertise to support IPPF's work.
The reforms include:
Reducing the size of the IPPF Governing Council, which is the Federation's board, from 24 to 18 members.
The appointment of six external advisers from outside the Federation to act as subject and area experts and advise the Governing Council on IPPF policy.
A new process to assess the performance of all Governing Council members in three stages: self-assessment; peer review; and a final assessment by IPPF Global and Regional Presidents.
A new staggered appointment process to the Governing Council, which will ensure that a third of Council members are replaced each year.  Two thirds will continue for at least another year to ensure continuity of decision-making.
The adoption of a skills-based profile for all Governing Council members, and the roles of President and Treasurer, to ensure they hold collectively the required skills and experience needed to perform their functions to the best possible level.
An increased and empowered role for IPPF youth members, with a third of Governing Council members in future being under the age of 25 when elected.
IPPF Director-General Tewodros Melesse said: "These changes will strengthen IPPF's Governing Council to seize the future and whatever challenges it presents. We will move more quickly with decision-making, ensuring Council members are informed and supported as never before."
IPPF President Dr. Naomi Seboni said: "IPPF is making great strides in bringing its locally-owned, globally connected Federation together. Our ability to support one another and act together will be enhanced through these exciting reforms."
All changes to IPPF's Governing Council will be effective from its next set of elections, in November 2017.