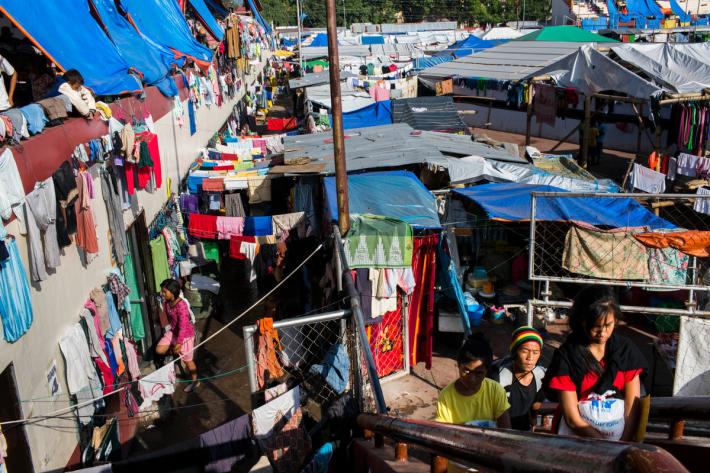 Matthew Lindley, IPPF Humanitarian Transition Lead, comments on the Grand Bargain commitments from the World Humanitarian Summit.
"There is no denying that sexual and gender-based violence, unwanted pregnancies, early and forced marriage, trafficking, sexually transmitted infections (including HIV), maternal morbidity and death increase in humanitarian situations.
Any humanitarian effort needs to take a long view as the average time that people may be displaced or in camp can be a staggering 20 years. That is enough time for a woman to get pregnant, have a child and for a child to reach adolescence.
The current humanitarian system has failed women and girls time after time, year after year. As traditional humanitarian funding and organizations largely concentrate on food, shelter, WASH (Water, Sanitation and Hygiene), livelihoods, nutrition and public health but not on sexual and reproductive health and rights as a lifesaving concern.
The Grand Bargain is a welcomed move towards a vision where a comprehensive and collaborative approach is taken to save lives and with greater investment. Yet while there have been many discussions at the Summit around how women and girls and young people are particularly at risk and quite simply not able to access basic services, we have not seen this translated within the document. There is still no clear commitment to this area for core funding at all.
We need to see more commitment to this area with core humanitarian funding for comprehensive sexual and reproductive health services as a matter of priority if humanitarian efforts are truly going to ensure that no one is left behind. "