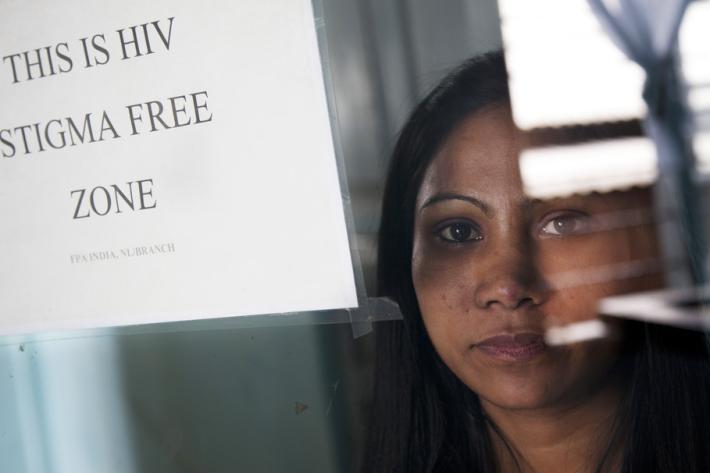 IPPF welcomes the news that the European Commission has made the first pledge to the Global Fund to fight AIDS, Tuberculosis (TB) and Malaria's 5th Replenishment – €470 million. That's an increase of €100 million, or 27 percent, on its previous contribution.
"At a time when Europe is facing many budget challenges, this contribution shows great commitment toward global health and ending epidemics as a priority," IPPF's senior HIV and AIDS adviser Alan Smith said.
"Although huge progress in the fight against HIV has been made, there remains much to be done to achieve the end of AIDS as a public health threat by 2030, not least of which is funding the UNAIDS fast track strategy, to which this is a significant contribution. We call on other donors to emulate the Commission in increasing their pledges to global fund"
In 2014 IPPF provided 32 million HIV services around the world.