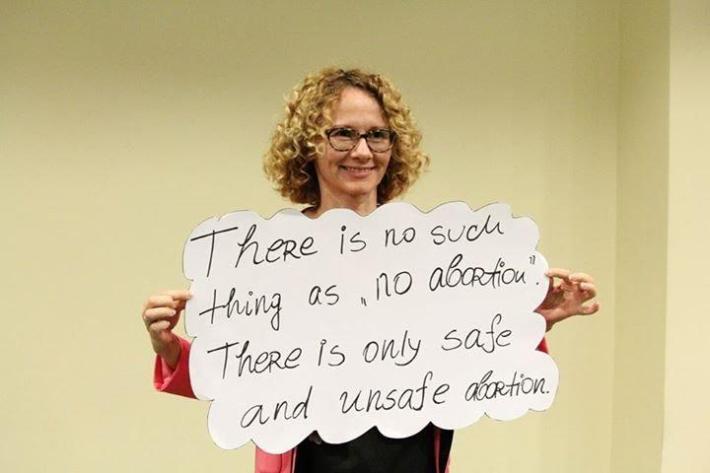 IPPF is committed to tackling abortion stigma at the individual, community, institutional and legal levels. This year, thanks to the Packard Foundation, we are pleased once again to be offering funding for youth-led projects tackling abortion stigma. These grants (of up to $2000 USD) are available for young people (under 25) working or volunteering in IPPF Member Associations.
Abortion stigma will look different and have different solutions in every community. If you're passionate about reproductive rights and have an idea for a project to tackle abortion stigma in your community, please download the application form and guidance.
The deadline for applications is Sunday 16 July 2017 and all applications will need to be approved by Member Associations before being sent to [email protected]
English
French
Spanish
See examples of inspiring projects we have supported in the past.