With support from the FY2022 Supplementary Budget received from the Government of Japan, the International Planned Parenthood Federation (IPPF) Member Associations in four countries, namely Afghanistan, Ethiopia, Pakistan and Ukraine will protect the health and lives of vulnerable populations affected by conflict and natural disasters through the community-based provision of sexual and reproductive health and essential health services, including maternal and child health, in the following areas:  
Afghanistan: 9 provinces (Karpisa, Parvan, Badakhshan, Laghman, Logar, Bamiyan, Samangan, Baruch and Paktika) 
Ethiopia: 3 provinces (Afar, Amhara, Somali).  
Pakistan: 2 provinces (Balochistan, Khyber Pakhtunkhwa). 
Ukraine: 2 cities (Odessa, Poltava). 
In all countries the implementation of activities will be a participatory, inclusive and rights-based process that puts people at the centre, responding to their specific circumstances, challenges faced, needs and aspirations, while allowing the most vulnerable to have a voice. It also seeks to realise human security through the provision of relevant health services, especially for women, so that they can live with dignity and free from threats such as unwanted pregnancy, death of themselves and their newborns, and reproductive ill-health. By using and expanding local networks, knowledge, human resources and facilities developed through years of grassroots activities in each country, IPPF will expand the impact of our activities and cause lasting change in people's lives. 
The IPPF Director General, Dr Alvaro Bemejo, said, "I would like to express my sincere gratitude to the people of Japan for this invaluable support they have given to the IPPF. We will fully utilise this opportunity to deliver our services to as many vulnerable people as possible and will do our utmost to be there for them and support them."  
In the year to December 2023, IPPF, through our local partners, will aim to deliver health services and information to at least 270,000 people across the four countries.  
For further information, please contact Yuri Taniguchi of IPPF London at [email protected].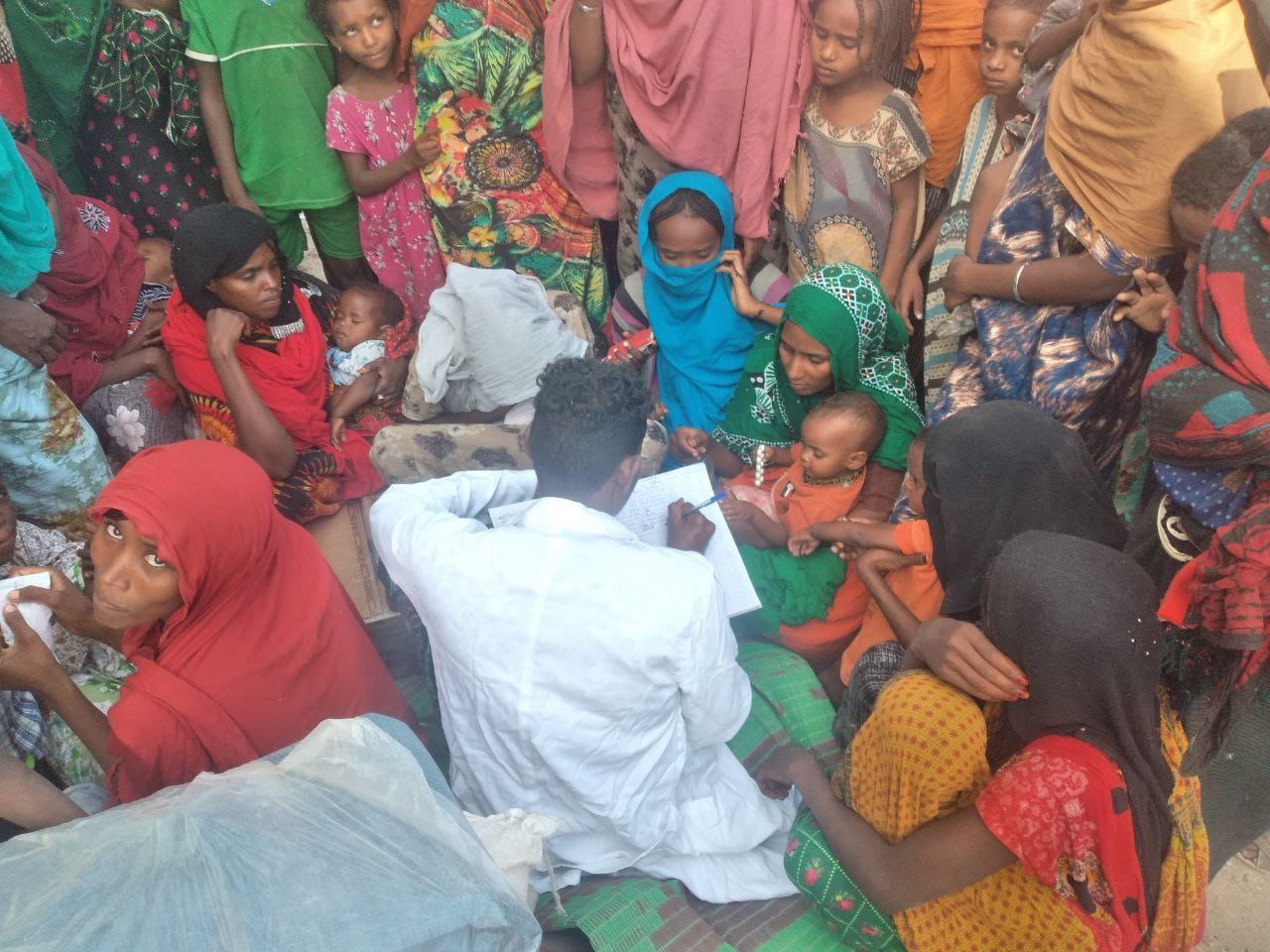 country
Pakistan, Ukraine, Ethiopia