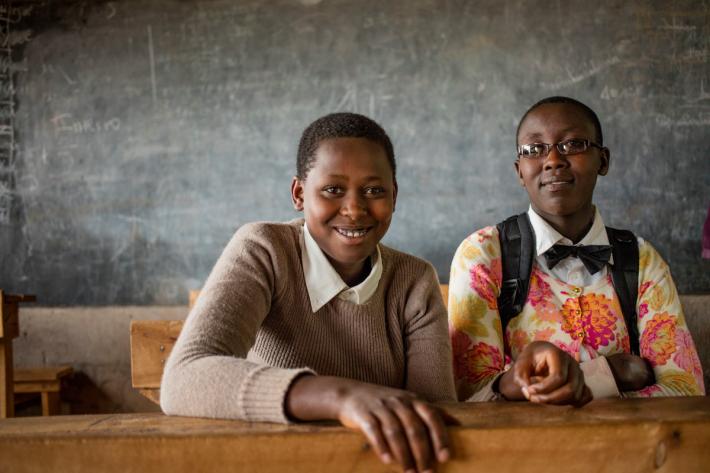 The International Planned Parenthood Federation (IPPF) is delighted to welcome today's announcement of a new partnership between Global Affairs Canada and IPPF to deliver Sexual and Reproductive Health (SRH) programs through Centers of Excellence in Latin America, West Africa and East Africa.
Under the two-year project, beginning in 2019, IPPF Member Associations in Bolivia, Togo and Kenya will build on their extensive experience in youth-centred programming. The partnership will improve the quality of and access to integrated gender and rights-based SRH services, increase access to quality Comprehensive Sexuality Education (CSE) and develop Centers of Excellence to support regionwide progress for adolescents and youth.
The $8 million CAD project integrates key lessons learned and best practices from all three Member Associations - Centro de Investigación, Educación y Servicios (CIES) of Bolivia, Family Health Options Kenya (FHOK), and the Association Togolaise pour le Bien-Etre Familial (ATBEF) – based on their extensive experience and expertise in gender transformative programming for adolescents in their communities.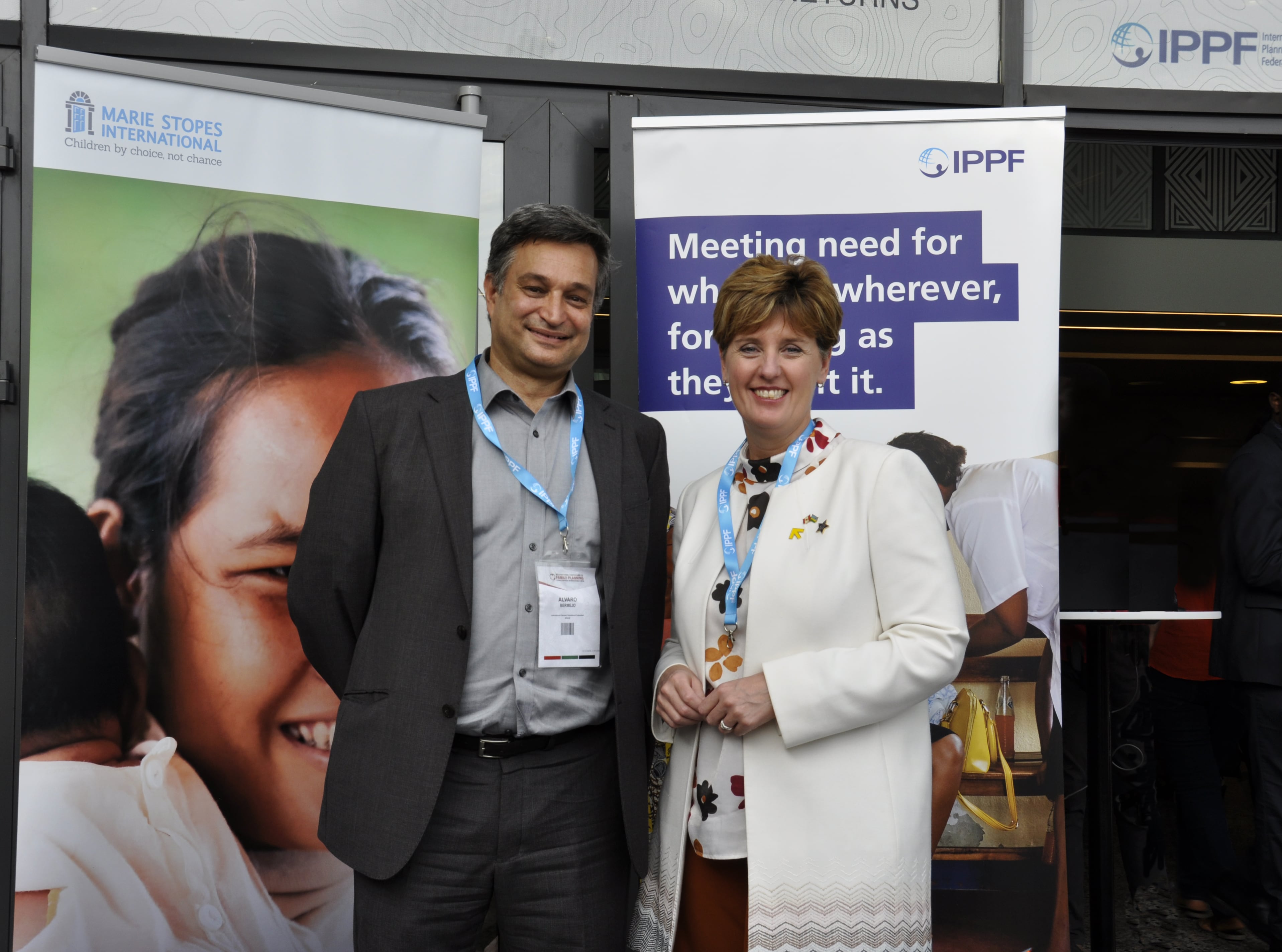 The project, entitled Enabling and Empowering Young People through Rights-Based Sexual and Reproductive Health Service Delivery and Comprehensive Sexuality Education, will:
Increase the uptake of quality integrated gender and rights-based youth-centred SRH services by young people in Bolivia, Kenya and Togo.
Improve the quality of programming focussed on young people, supported by the Centers of Excellence, in selected East and West African and Latin American countries.
Increases awareness of their sexual and reproductive health and rights among youth in Bolivia, Kenya and Togo.
Increase community willingness to support young people's access to SRH services.
IPPF Director General, Dr Alvaro Bermejo welcomed the partnership. He said:
"This investment by the Government of Canada is our latest partnership in a joint determination to work together to bring sexual and reproductive health care to young people, who need it most and whose rights have been most commonly ignored and neglected.

IPPF and the Government of Canada share a deep desire to focus on reaching the poorest and most marginalized youth, to improve universal access to sexual and reproductive health and promote gender equality and women's rights. This wonderful partnership will help in achieving those goals."
Marie-Claude Bibeau, Canada's Minster of International Development said:
"Canada is proud to support organizations like IPPF that are working to challenge harmful social norms that limit women and girls' rights to sexual and reproductive health, and to ensure that all women and girls can access family planning, comprehensive sexuality education and safe legal abortion services."