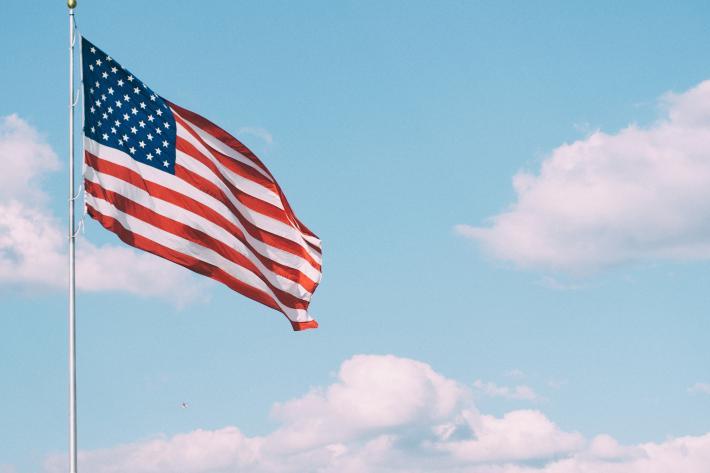 On the eve of the anniversary of Roe v Wade; the International Planned Parenthood Federation (IPPF) awaits the news of President Biden's decision to keep his promise and repeal the harmful Global Gag Rule (also known as the Mexico City Policy). 
Since its expanded reintroduction in 2017 by the previous administration, the Global Gag Rule has increased unintended and high-risk pregnancies, unsafe abortions and maternal death around the world. 
IPPF's Director-General, Dr Alvaro Bermejo said: 
 "For the past four years, the Global Gag Rule has been the biggest threat to sexual and reproductive healthcare and every day without a repeal is an additional day of suffering. Women around the world are watching with hope.

 

"For the US to once again become a global champion of sexual and reproductive healthcare, not only must it immediately repeal GGR but it must go further and take urgent action to make the repeal permanent. 

 

"The road to recovery will be long, and will require a global effort to strengthen healthcare systems to ensure sexual and reproductive health and rights are fully protected - regardless of who sits in the White House.

 

"The Biden-Harris Administration brings with it a new horizon; one filled with hope and stability. IPPF looks forward to rebuilding our relationship with the United States to ensure sexual and reproductive healthcare is a right and reality for all."
IPPF stands as a united Federation that will do all it can to ensure the Biden-Harris Administration permanently repeal the Global Gag Rule, so that it will no longer be a threat to women under future Administrations.
IPPF would like to thank the international community including donors, activists and partners, who stepped in and stepped up to help fill the funding gap that was left by the Global Gag Rule. 
Together, we will continue to fight and deliver sexual and reproductive health and rights for all.
Image source: Photo by Aaron Burden on Unsplash