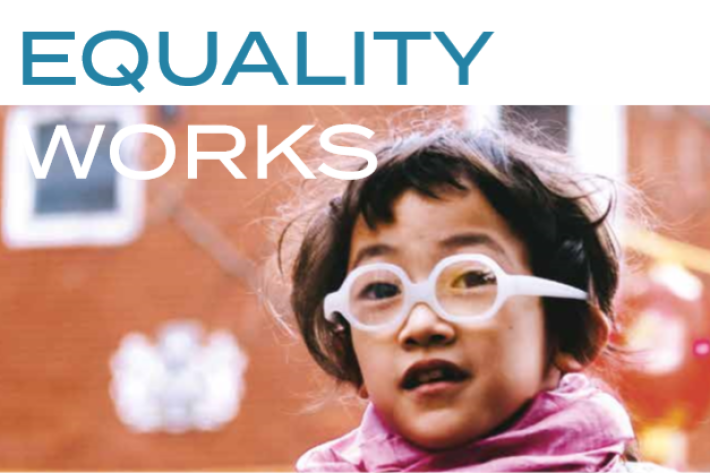 The International Planned Parenthood Federation (IPPF) has been commended as a high performer in the Global Health 50/50 2019 analysis of gender equality policies and practices among global organisations active in health.  
Of 198 global organisations reviewed for the report, which is published today (7 March 2019), 31 were commended for their performance, including IPPF. 
IPPF Director General, Dr Alvaro Bermejo, said:
"We are honored and delighted to be commended in the Global Heath 50/50 report.

 

As a Federation which focuses so much on providing essential care for, and fighting for the rights of, women and girls in countries around the world, IPPF is committed to reducing gender inequalities in the global health workplace, including our own.

 

It's apt that this very important report is launched on the eve of International Women's Day and that it is entitled "Equality Works". It does, and inequality does not.

 

I echo the words of New Zealand's Prime Minister Jacinda Ardern in her foreword in the report; global health organisations can, indeed must, lead the way by building fairer, more equal workplaces.

 

Despite this commendation, IPPF still has more work to do. We intend to do everything we can to ensure that we are a very high performer in the practice of gender equality across our Federation. We and every organisation studied owes a debt of thanks to Global Health 50/50 for holding us all to account."
Note:
Global Health 50/50, which was launched in 2018, seeks to advance action and accountability for gender equality in global health. This year's report focuses on workplace policies to support gender equality and promote respectful, dignified and diverse workplaces. In addition to the variables we reviewed last year which assessed the extent to which organisations consider gender as relevant to their mandate both internally and operationally, this year we also reviewed policies for preventing sexual harassment, supporting parental leave and flexible working, and published gender pay gaps.