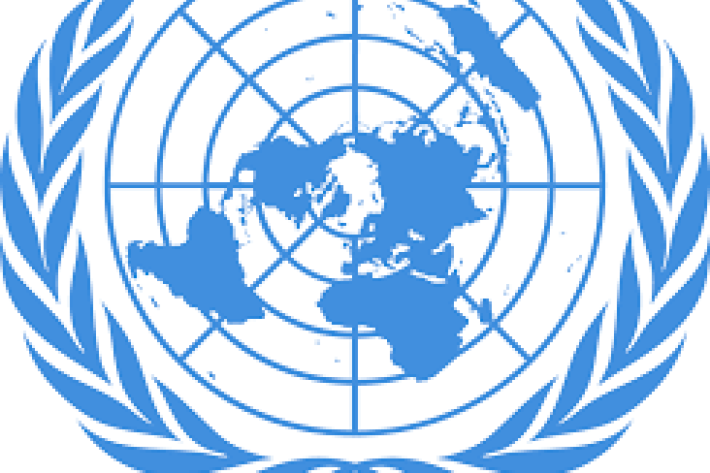 The agreed historic Political Declaration was unanimously adopted at the beginning of the Commission of Population and Development (CPD) at the United Nations in New York, which takes place between 1-5 April 2019.
2019 marks the 25th anniversary of the adoption of the Programme of Action of the International Conference on Population and Development by 179 UN Member States in Cairo, Egypt in 1994.
HE Courtney Rattray of Jamaica, Chair of the Commission, explained that the political declaration:
• Reaffirms the commitment to the ICPD Programme of Action
• Highlights the value of regular regional reviews
• Welcomes progress made so far in implementation of the ICPD Programme of Action and the Sustainable Development Goals (SDGs)
• Calls for accelerated implementation of the Programme of Action, without which the SDGs will not be met
• Underlines the critical role of partnerships with Civil Society and Foundations
• Encourages Governments, the UN System and International Financial Institutions to assist developing countries in implementing the Programme of Action through technical assistance and capacity-building
• Emphasizes the importance of high-quality disaggregated data for measuring progress towards achieving the SDGs
• Calls on UN System, all sectors of civil society, including non-governmental organizations, to fully commit and intensify their efforts for the full, effective and accelerated implementation of the ICPD Programme of Action and 2030 Agenda for Sustainable Development
As stated by Dr Natalia Kanem, Executive Director of UNFPA:
"The political declaration shows that what unites us is stronger than what divides us. ICPD is a benchmark for certain truths on which we can all agree: No woman should die giving life. Individuals and couples should be able to choose whether or when to have children and how many they will have. No one should be subjected to gender-based violence."
Following the session, Dr Alvaro Bermejo, IPPF Director-General said:
"IPPF and civil society were fundamental for achieving the Cairo commitments of ICPD. 25 years later, we reaffirm our commitment to work tirelessly every day, everywhere to make those commitments a reality to all people and to make sure that women's rights are realised and that Agenda 2030 is achieved."