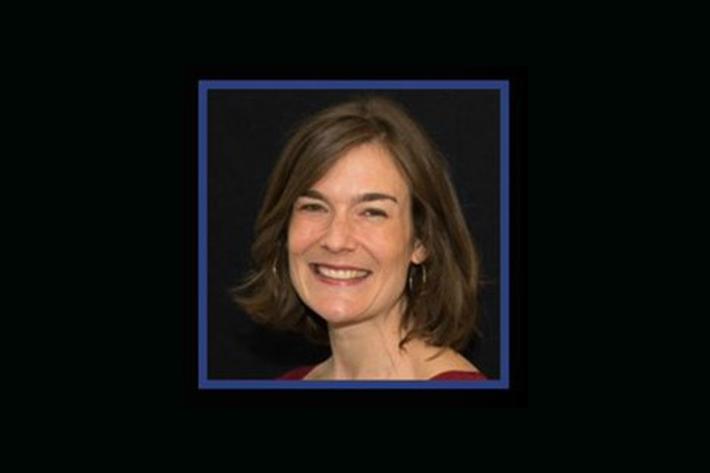 We are deeply shocked and saddened by the murder of our FP2020 colleague Jennifer Schlecht and her daughter Abaynesh.
As Senior Advisor of Emergency Preparedness and Response for FP2020, Jennifer's professional life and career were devoted to gender justice, and to providing the best possible care to women and girls affected by crisis. Jennifer's death will be felt across the world – she was an important part of our community, and a colleague and friend to many of us. 
Like so many women and girls all over the world, Jennifer and her daughter were victims of domestic violence, by the very person who should have loved them, Yonathan Tedla.
We know that men's violence against women and children not only destroys and damages countless lives, but is a result of a patriarchal culture that encourages and tolerates this inequality. None of us are immune to this. 
Leaving an abusive partner increases your risk of violence or even homicide dramatically – but support is often available. If you or someone you know is experiencing domestic violence, we encourage you to go online to find your national domestic violence support service.