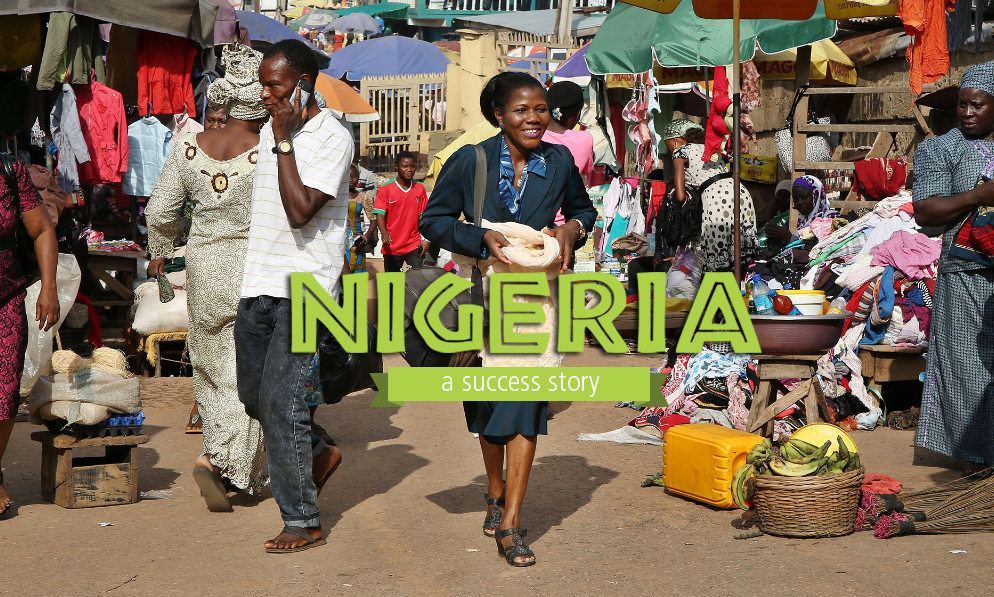 Nigeria has Africa's biggest population. And it's still growing at 3% a year.
A lack of family planning is one reason – many women and girls want contraception – but like millions around the world – can't get it.
But that could be about to change, thanks to a pilot project run by Planned Parenthood Federation of Nigeria (PPFN), IPPF's national member. It's proving a huge success.
This is its story, told by the women whose lives it has changed and the people working to change them.