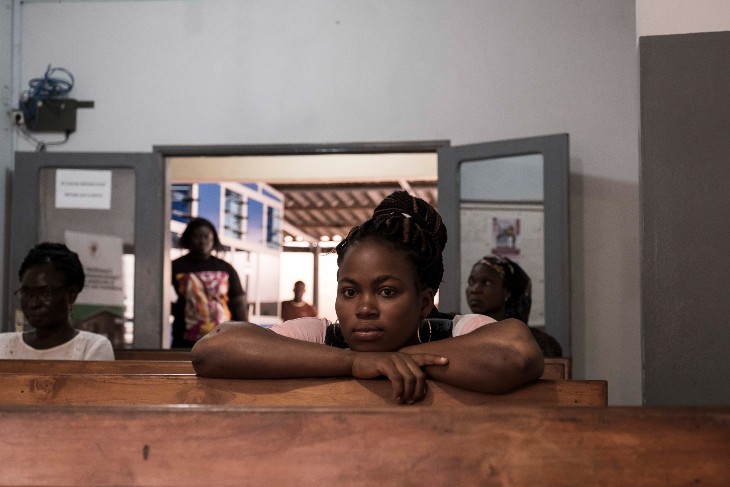 Abortion stigma affects everyone: individuals, communities and service providers. Young women and adolescent girls bear the brunt of abortion stigma. It causes delays in people seeking abortion and stops others from accessing it, leading to unintended pregnancies. Stigma drives abortion underground, where it is more likely to be unsafe.
Since 2014, the support of the David & Lucile Packard Foundation has enabled IPPF to reduce abortion stigma affecting young people around the world, working directly with Member Associations in six countries (Bénin, Burkina Faso, India, Pakistan, Ghana and Nepal). Meaningful youth participation has ensured that young people's lived experiences were central in every aspect of this work. This project has also supported smaller ground-breaking youth-led projects in 14 different countries: Albania, Colombia, Ghana, Guinea, Kenya, Macedonia, Nepal, Nigeria, Palestine, Puerto Rico, Sierra Leone, Spain, Tanzania and Venezuela.
This document highlights the achievements and learnings from the Abortion Stigma Project between 2014 and 2020, including case studies, research and evidence generated around abortion stigma, and popular resources and tools developed throughout the project, and more.
We invite you to read more on this ground-breaking work in Reducing Abortion Stigma: Global Achievements since 2014