The earthquake that struck Nepal in April 2015 caused devastation and destruction that the country has still not recovered from. Almost 9,000 people lost their lives and over 22,000 were injured in Nepal's worst natural disaster for 80 years.  
The earthquake severely disrupted access to healthcare and family planning. Thousands of people were displaced far from their usual clinics or support networks.  
In the days and weeks after the earthquake, the Family Planning Association of Nepal (FPAN) took action to make people's health and family planning needs a top priority. Within 48 hours they were running emergency health camps across the country, dispensing medicines and bringing vital, changing support to thousands of survivors. 
Photography © IPPF/Jon Spaull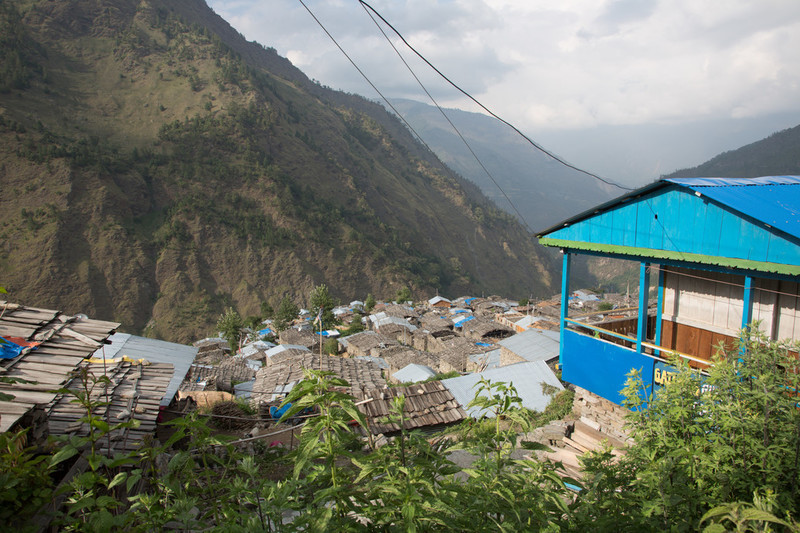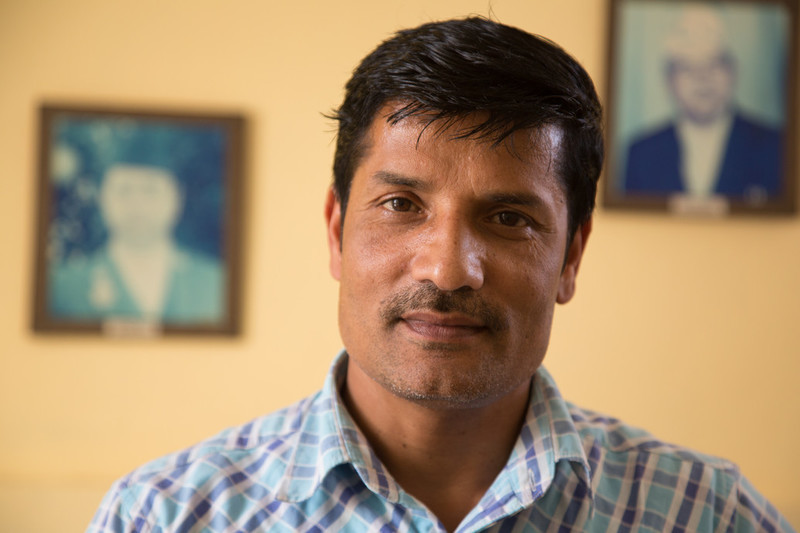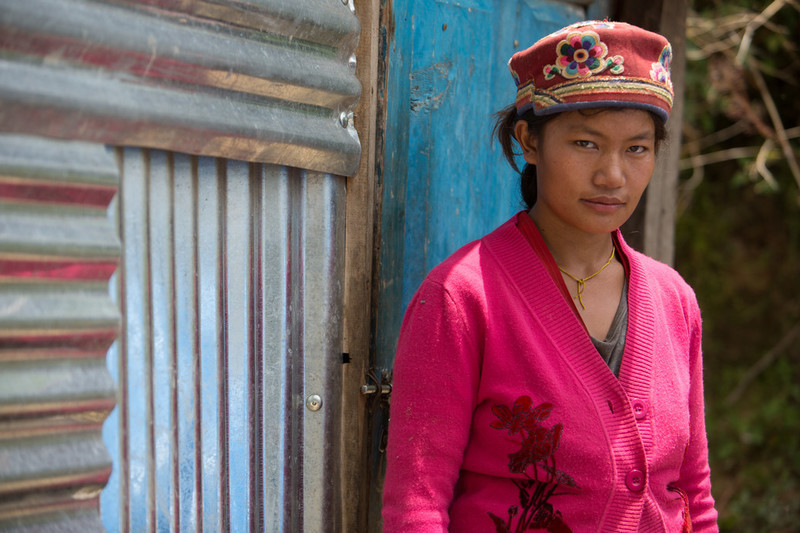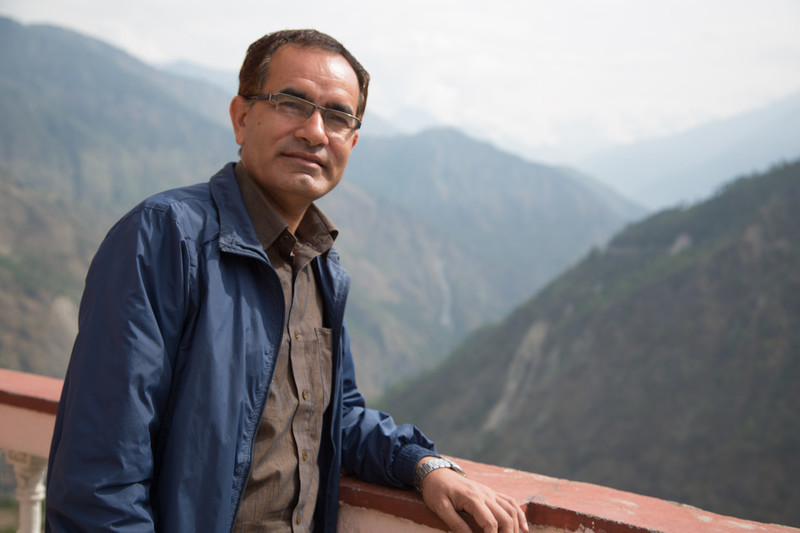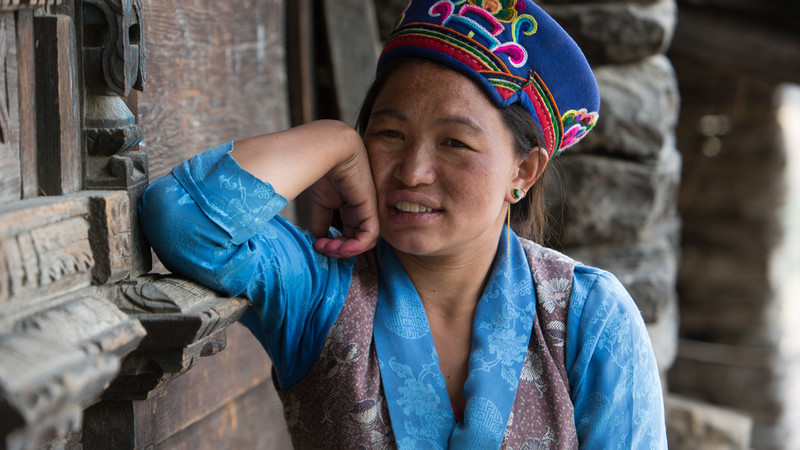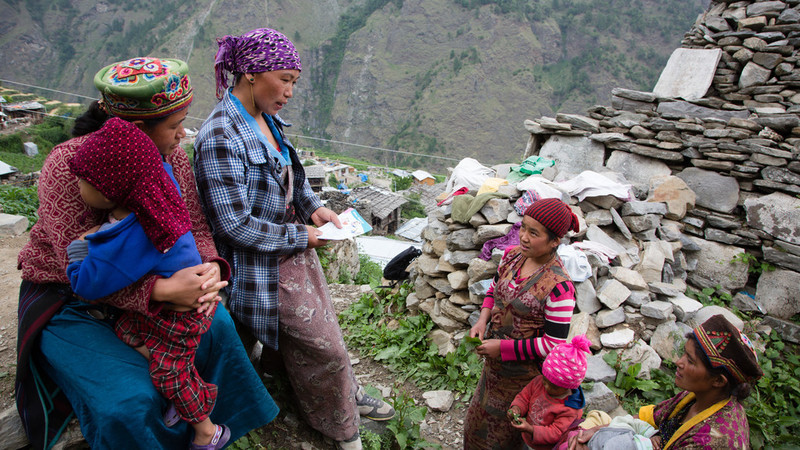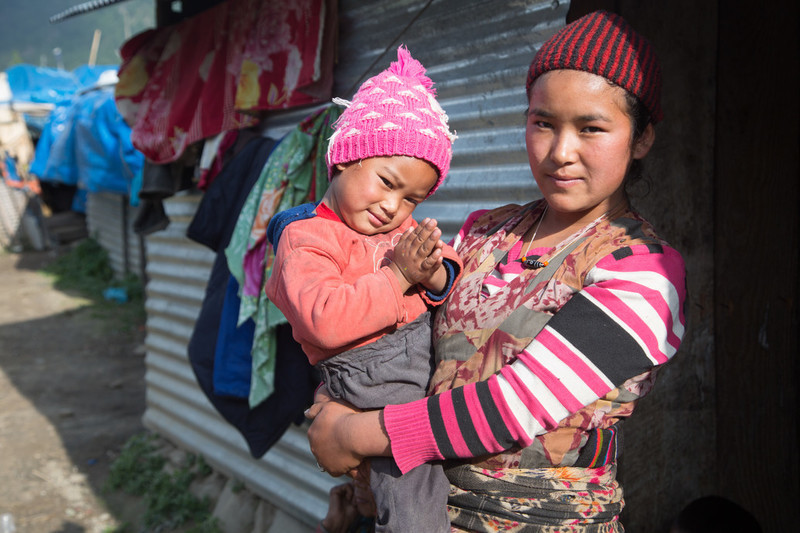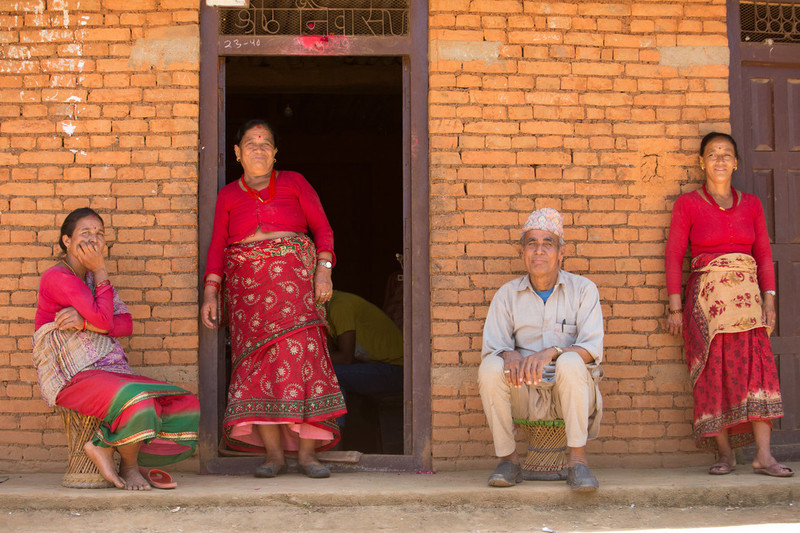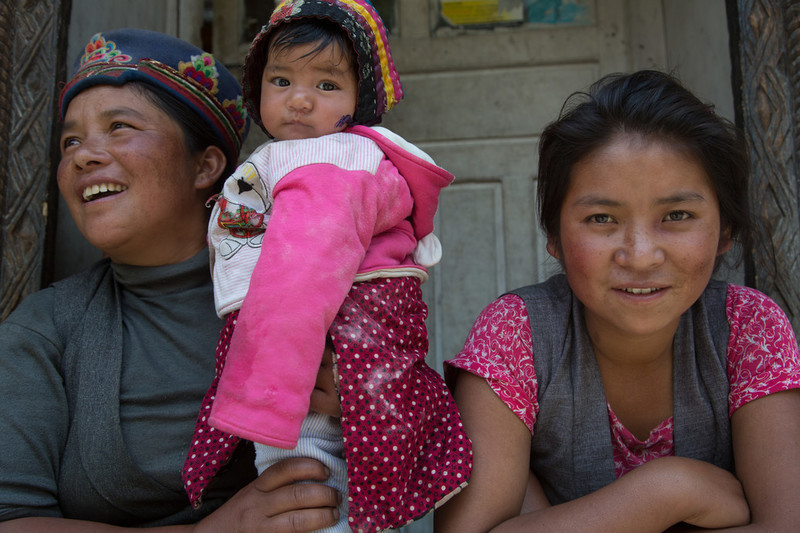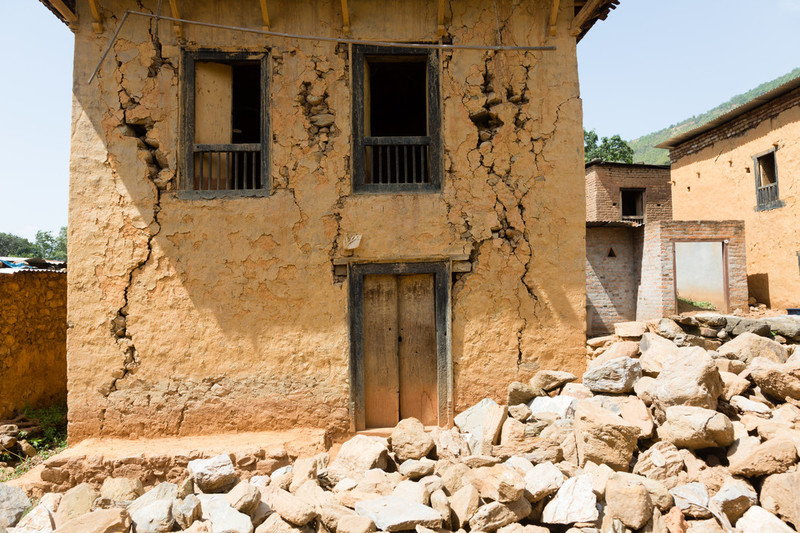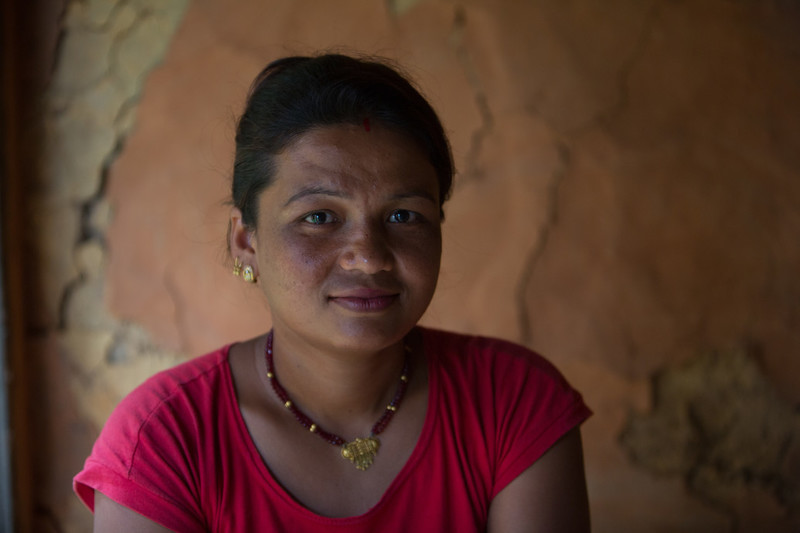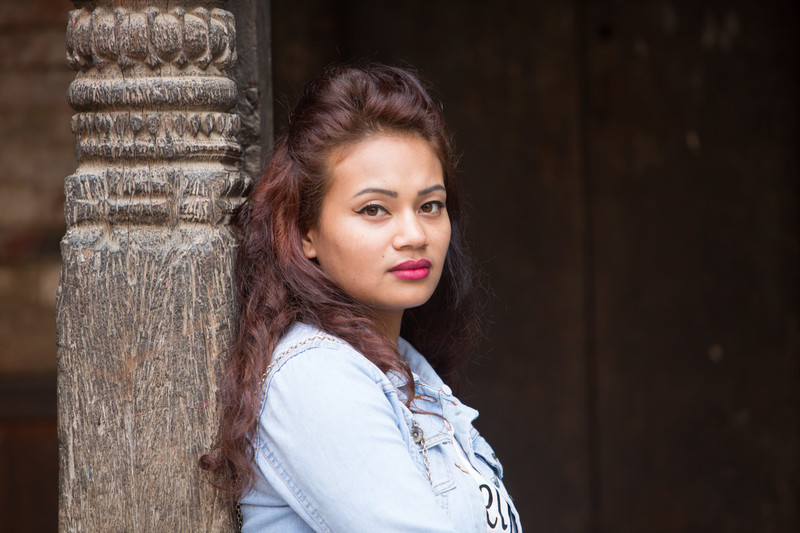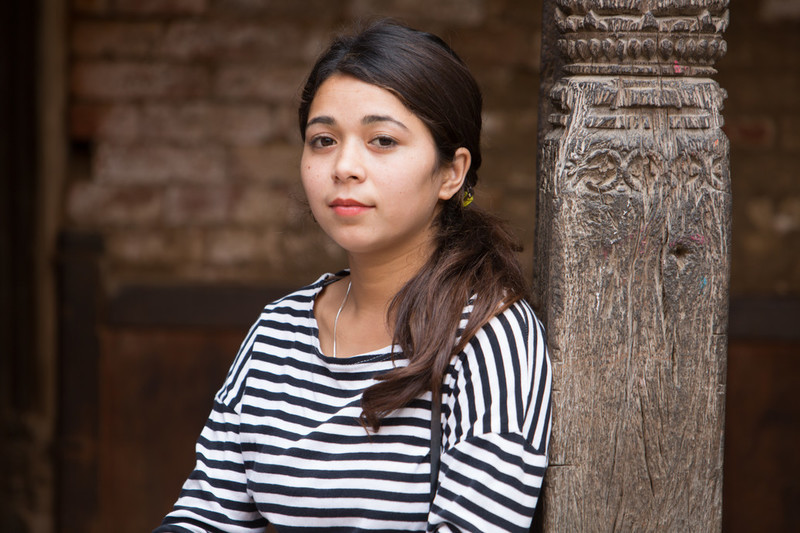 Related Member Association
Family Planning Association of Nepal