"We saw changes, broke barriers, removed myths. My joy will be to see this approach rolled out across the country. I am to be helping and empowering women in our rural communities to make informed choices about their health."
Ambibola is a programme officer for IPPF's Member Association in Nigeria, working on the ambitious Cluster Plus model.
"The project was a one-stop shop which brought services together. So a woman could have screening for breast and cervical cancer, counselling and have access to all methods of family planning at the same place. Also if a woman was detected with early stage of cervical cancer, we were able to carry out a curative operation."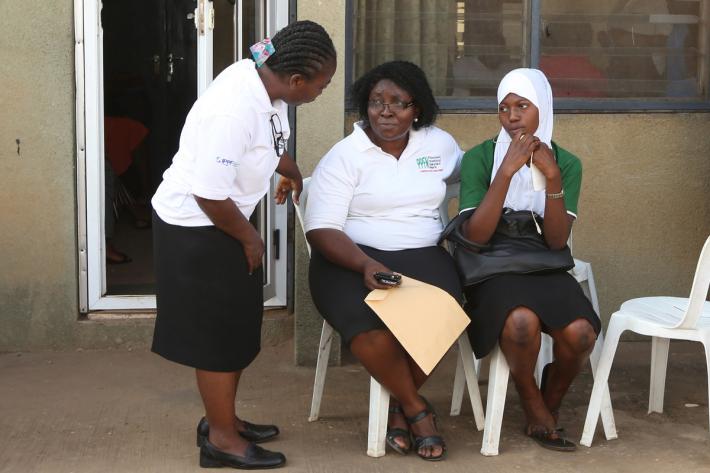 "Our success is due to our grassroots approach. We asked the communities to nominate the community health workers they would like to work with. These workers go into the community to counsel people about their health issues. This gave the communities a sense of ownership and kept them fully engaged."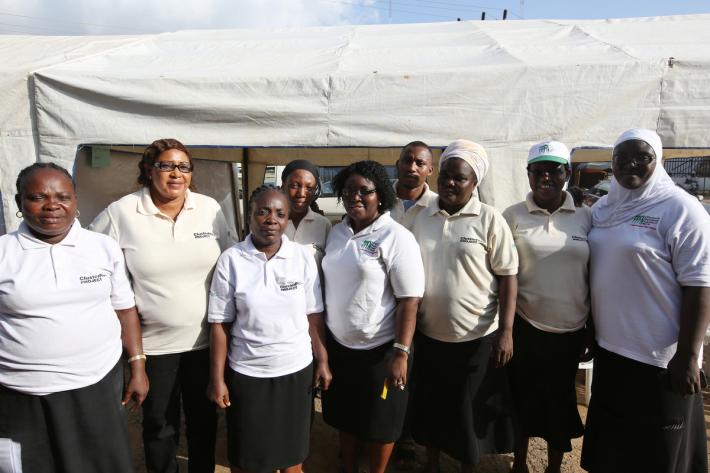 "We also held meetings with traditional and religious leaders who then went into the community to tell people about our projects. Now many private centres want to adopt our approach.
In these communities the rate of teenage and unwanted pregnancies has gone down, maternal and abortion mortality has also been cut. We were able to take family planning to the doorsteps of the women in our rural communities the ones who needed family planning but couldn't afford it."
The team
Read more about the team behind Nigeria's amazing success
Related Member Association
Planned Parenthood Federation of Nigeria