For Sharad Kumar Argal, the weeks after April 25 are a time he will never forget. Sharad has been working for FPAN for twenty years, currently as Kathmandu Valley branch manager. When the earthquake struck, the Kathmandu Valley was among the worst affected area in the country. Thousands of people were killed, injured and displaced, and many of the valley's houses, schools, buildings and historic temples were destroyed or damaged beyond repair. The 2015 earthquake has been a major test for the country, with bureaucracy and alleged abuse hampering reconstruction.
But for FPAN, in the days after the quake struck, there was no time to waste. "The first thing we did was to identify the needs of the people," Sharad says. "We realised people were being deprived of services," with many clinics and hospitals damaged, closed or overwhelmed by patients. By the second day after the earthquake, we were conducting health camps.
All the volunteers and staff came together and made a plan: we identified the most affected areas and went there with mobile services." The teams divided their work into two categories: first and second level. During the first phase, they offered check ups for those injured and distributed essential items like oral rehydration, medicines, food and water. During the second phase, a few days later, they gave more comprehensive services: the team set up mobile labs to carry out blood tests, provided contraception and dignity kits [sanitary pads etc], and gave antenatal checks and psycho-social counselling. They also set up women- and child-friendly spaces, in partnership with the UN Population Fund and other NGOs. For women, safe spaces to spend time and access support were vital, particularly given how insecure and vulnerable their temporary accommodation was.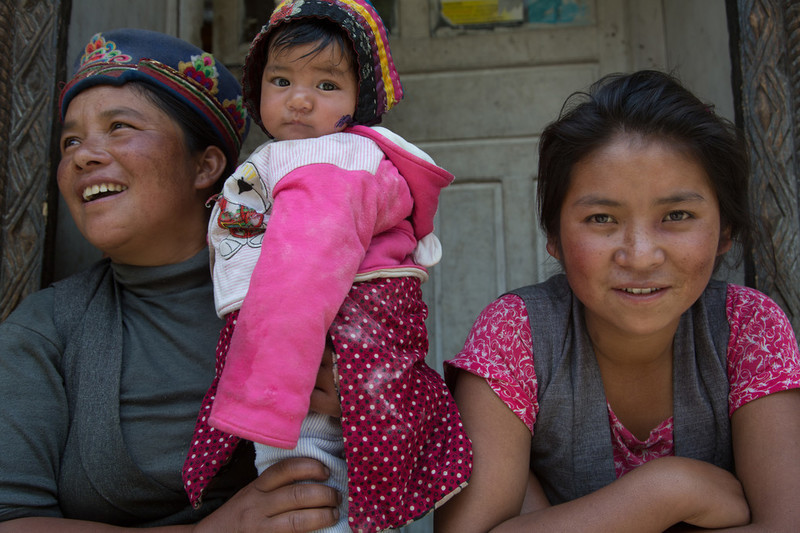 "Children were very affected with trauma, as well as physically," says Sharad. "We set up child-friendly spaces where children could come, spend time and play with toys. We even had a tutor to give them education, as well as counsellors." Today, the work of the FPAN Valley branch office is still heavily affected by the earthquake. Their Bhaktapur clinic was completely destroyed and they now operate out of tiny room in the ancient heart of the city, surrounded by building sites and the sounds of cement mixers, while they await permission from government and community leaders to begin building a new centre.
"Most of our service delivery points are still damaged," says Sharad. "This is the main hindrance to giving services to the people: we want to provide services but due to the lack of space, we often can't provide the services they want. This is one of the biggest impacts we are still facing."
Related Member Association
Family Planning Association of Nepal