"Family Planning Association of Nepal is playing a crucial role in protecting the rights of female sex workers in the whole of Nepal" says Jamuna Sitvla, senior programme officer at Family Planning Association of Nepal (FPAN). There are around 40,000 sex workers in Nepal. Around 1,300 are infected with HIV. FPAN is working to increase awareness among sex workers to practice safe sex and to use condoms to protect from HIV.
"One challenge is that when female sex workers carry condoms, if the police find the condoms, they criminalise the women. Some of the sex workers have been organised via different organisations in order to protect their rights. Now the Supreme Court has given an a ruling that policemen have to ensure the sexual rights of female sex workers have to be addressed. This decision includes that women can carry condoms: that is their right. The second decision is that sex workers have the right to organise. Some sex workers are afraid of asking heir clients to wear condoms and this increases their risk of contracting HIV but the more confident sex workers are ensuring that their clients wear condoms".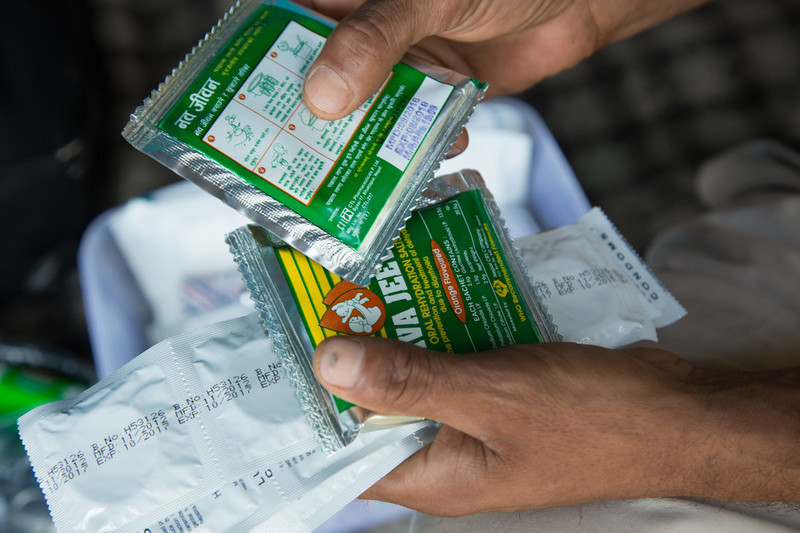 "In 2017 there was a huge conference held at FPAN, with sex workers invited as panelists. People had the opportunity to understand the problems they were facing. One of FPAN's great successes was to invite the criminal department of police, policy makers and sex workers to come under one roof. We gathered them in the FPAN venue and they made a commitment that from now on the female sex workers will be treated with respect, with dignity, will not be criminalised."
Stories
Read more stories about our work with people living with HIV
Related Member Association
Family Planning Association of Nepal