The April 2015 earthquake in Nepal brought death and devastation to thousands of people – from which many are still recovering. But there was one positive outcome: after the earthquake, thousands of young people came forward to support those affected as volunteers.
For Rita Tukanbanjar, a twenty-two-year-old nurse from Bhaktapur in the Kathmandu Valley, the earthquake was an eye-opening ordeal: it gave her first-hand experience of the different ways that natural disasters can affect people, particularly women and girls.
"After the earthquake, FPAN was organising menstrual hygiene classes for affected people, and I took part in these," she says.
The earthquake severely affected people's access to healthcare, but women and girls were particularly vulnerable: living in tents can make menstrual hygiene difficult, and most aid agencies tend to neglect these needs and forget to factor them into relief efforts.
"After the earthquake, lots of people were living in tents, as most of the houses had collapsed," Rita says. "During that time, the girls, especially, were facing a lot of problems maintaining their menstrual hygiene. All the shops and services for menstrual hygiene were closed."
This makes FPAN's work even more vital. The organisation stepped into the breach and organised classes on menstrual hygiene and taught women and girls how to make sanitary pads from scratch. This was not only useful during the earthquake, but provided valuable knowledge for women and girls to use in normal life too, Rita says: "From that time on wards, women are still making their own sanitary pads."
In an impoverished country like Nepal, many women and girls can simply not afford to buy sanitary pads and tampons. Nepal is one of the poorest countries in the world with gross domestic product per capita of just $691 in 2014. In this largely patriarchal culture, the needs of women often come low down in a family's priorities.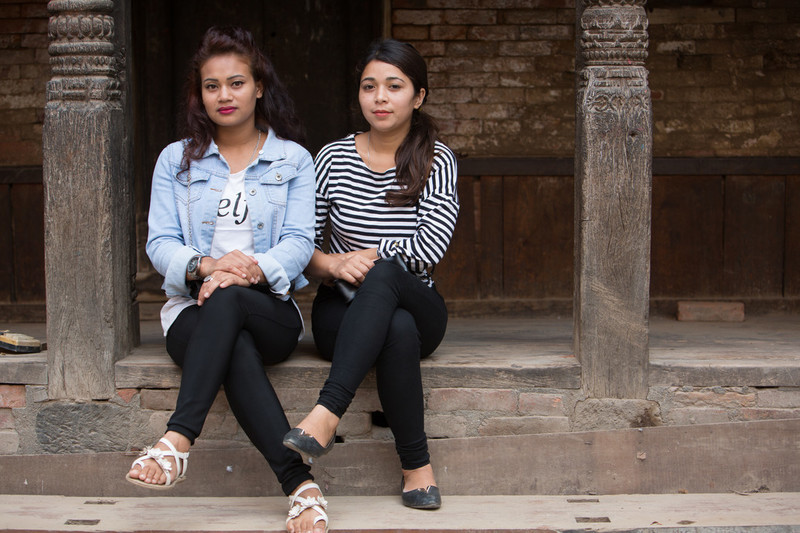 "This is very important work and very useful," Rita says. The women and girls also learned about how to protect themselves from sexual violence, which saw a surge in the weeks after the earthquake, with men preying on people living in tents and temporary shacks. Rita and her family lived in a tent for 20 days. "There was always the fear of getting abused," she says. Eventually they managed to return home to live in the ruins of their house: "one part was undamaged so we covered it with a tent and managed to sleep there, on the ground floor." Seeing the suffering the earthquake had caused, and the work FPAN and other organisations were doing to alleviate it, cemented Rita's decision to begin volunteering. "After the earthquake, when things got back to normal, I joined FPAN." She also completed her nursing degree, which had been interrupted by the disaster.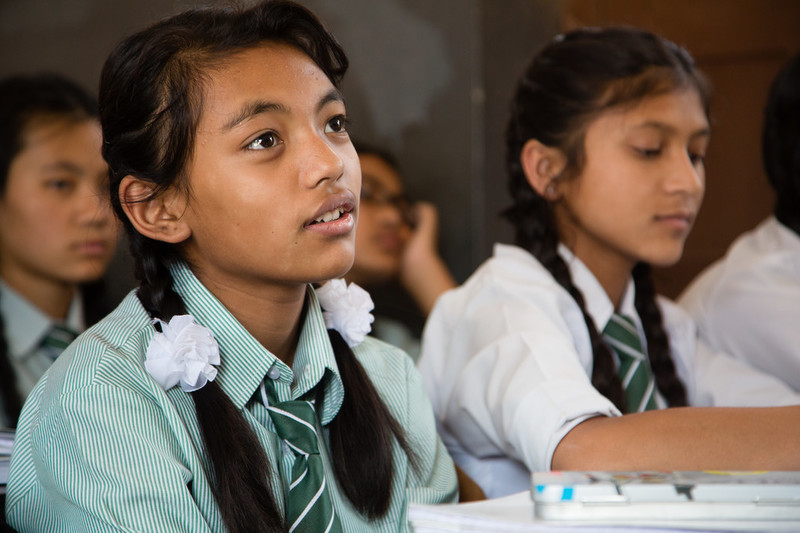 "Since joining FPAN, I have been very busy creating awareness about sexual rights and all kinds of things, and running Friday sexual education classes in schools," Rita says. "And since I have a nursing background, people often come to me with problems, and I give them suggestions and share my knowledge with them." She also hopes to become a staff nurse for FPAN. "If that opportunity comes my way, then I would definitely love to do it," she says.
Subject
Gender equality, Emergencies
Related Member Association
Family Planning Association of Nepal