FPAA is a long-standing alliance of the key sexual and reproductive health organisations from each of the Australian states and territories and is their national policy and advocacy voice. Through the IPPF network FPAA links internationally with organisations of like mind, to further sexual and reproductive health and rights for all.
Our work cuts across national government strategies and policy frameworks in the portfolios of health, education, gendered violence, e-safety, child sexual abuse and international development.
FPAA members provide a wide range of integrated sexual and reproductive health services that include health promotion, prevention, early intervention, diagnosis, treatment and support.
We build capacity and strengthen systems by translating the best available evidence into information and education for individuals, community, and health professionals.
We are inspired by working in partnership with our priority populations which include people who are:
young
women
of diverse genders and sexualities
Aboriginal and Torres Straits Islander
of all abilities
of all cultures
While services, collaborations and cross-referral pathways may vary in each state or territory, our work is always intersectional.
We feel privileged to be contributing to the bigger picture.
region
East and South East Asia and Oceania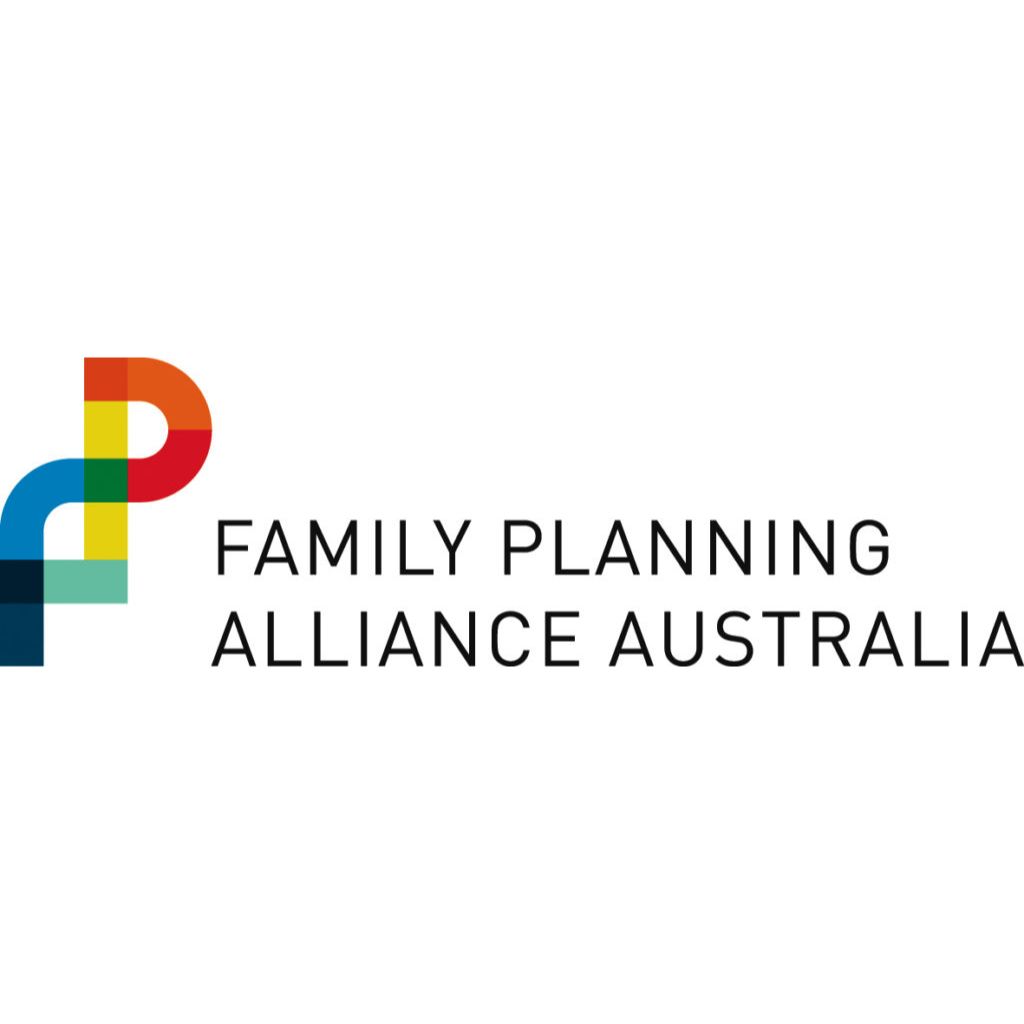 Address
141 Northbridge WA 6865