The Irish Family Planning Association (IFPA) was founded in 1969. Since then, the organization has been a pioneering force in sexual and reproductive health and rights (SRHR) in Ireland, as an educator, a researcher, opinion former and service provider.
The IFPA worked for years for the removal of the constitutional ban on abortion and, since 2019, proudly provides early abortion care among its services. In its early days, when contraception was illegal, the organization opened Ireland's first family planning clinics. It helped establish sex education programmes in schools and set up Ireland's first confidential sex helpline for young people.
The organization provides specialist training in contraception for healthcare professionals, and on sexual health for community groups, young people and parents. The IFPA has 2 clinics in Dublin and 10 pregnancy counselling centres nationwide. It operates Ireland's only community based FGM treatment clinic.
The IFPA works for the fulfilment of the rights to respect for reproductive autonomy and access to sexual and reproductive health and rights, with a particular focus on the SRHR of adolescents, young people and vulnerable or disadvantaged groups. Current priorities include: universal free access to contraception, improved sexuality education within school curricula and the removal of the remaining barriers to access to abortion care.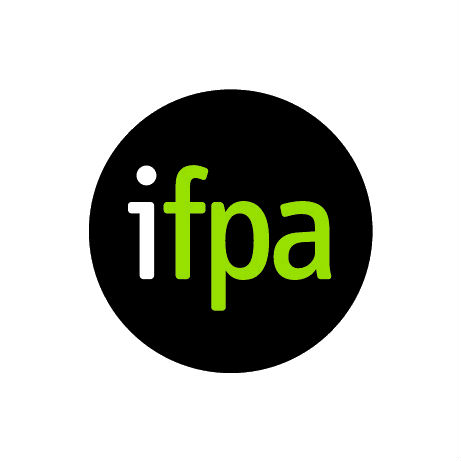 Address
Solomons House 42a Pearse Street Dublin 2, Ireland