Somaliland Family Health Association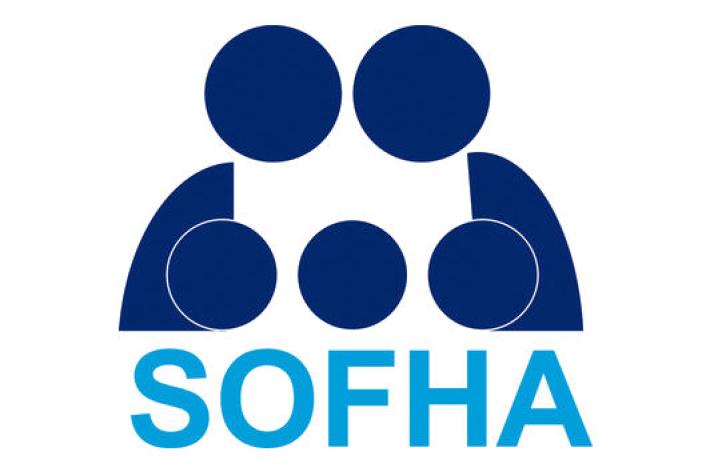 Somaliland has an estimated population of between 3.5 and 4 million people and one of the world's highest maternal, neonatal and infant mortality levels. Female Genital Mutilation (FGM) is a major problem in Somaliland with a prevalence close to 98%. Literacy rate is around 18% and Unemployment is extremely high with most families receiving remittance from family members abroad to meet their basic needs.

Traditionally, the Somali people are nomadic. The infrastructure is very poor in terms of roads, human resources, water and electricity and that increase the difficulty in reaching a population on the move.

Nevertheless, with all of those issues, The Somaliland people have demonstrated that they are a resilient, self reliant, consensus building and democratic people with a strong entrepreneurial spirit.

Our Vision is a Somaliland in which every member is able and empowered to seek reproductive health information and services. And that those services are safe, available, accessible and affordable.

Our mission is to increase the number and quality of services the Somaliland people receive through direct service, advocacy campaigns, trainings and research.

Membership stands at around 100 Members representing Parents, midwives, nurses, doctors, youth and religious Leaders.
Current Programs include counseling training for nurse/midwives, Every mother must receive birth spacing counseling ( pilot project at Edna Hospital), Islam and modern methods of birth spacing: Workshops with religious leaders, On campus events focusing on FGM, birth spacing, being a young woman and a mother, SRHR resource Library, HIV/AIDS: getting to zero in Somaliland.

Partnerships are with the Ministry of Health, Ministry of Religious Affairs and Endowment,  Ministry or Social Affairs and Labour, Edna Adan University Hospital, SOLNAC – Somaliland National Aids Commission, SLNMA – Somaliland Nursing and Midwifery Association, PSI International and with UNFPA
Contacts

Facebook: https://www.facebook.com/Somaliland-Family-Health-Association-SOFHA-582429758521238/