Association Tunisienne de la Santé de la Reproduction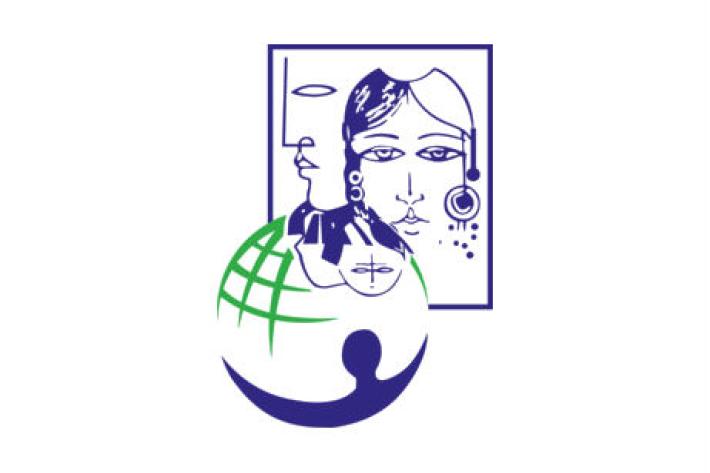 The Tunisian Sexual and Reproductive Health Association (ATSR) was established in 1968 and joined IPPF in 1969. It is government-supported and plays a key partnership role with public health services in Tunisia.
It has run a number of government and UNFPA- funded initiatives (such as the Family Health Project, designed to raise awareness of family planning amongst deprived communities).
ATSR works together with the National Office for the Family and Population (ONFP) to deliver free sexual and reproductive health and rights (SRHR) services, including family planning and education and communication (IEC) programmes to sensitise peri- urban and  rural populations  about family planning.
Additionally, ATSR is heavily involved in raising awareness about sexually transmitted infections (STIs) and HIV and AIDS, dangerous behaviour, male responsibility, pre-marital medical examination, violence against women, and unsafe abortion. It runs innovative projects for disabled people and for single mothers.
The organisation's recommendations feed into the development of Tunisia's national family planning policy, ATSR has become central to the practical implementation and achievement of government objectives.
Contacts
Website: http://atsrtn.org/
Facebook: https://www.facebook.com/www.atsrtn.org
Twitter: https://twitter.com/ATSRTN