An interview with Fadoua Bakhadda, the Executive Director of the Moroccan Family Planning Association (AMPF), on the impact of COVID-19.
How has Morocco been affected by the coronavirus?
So far Morocco (as of 24 March) has 170 infected cases. In total, 685 people have been tested – there have been five deaths and six people are recovering.
Morocco has taken a series of safety measures including school closures; imposed a state of emergency across the country, and people need authorization to be outside their home.
What impact is it having when it comes to sexual and reproductive health and rights (SRHR)?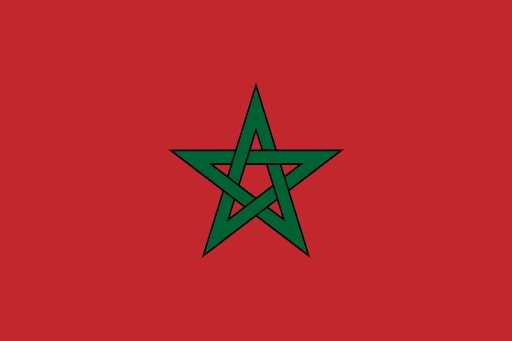 There is more demand for condoms. People are stressed and have many questions about whether the virus can be sexually transmitted. Today everyone wants contraception with no prescription. Pregnant women are also afraid about delivering babies, and whether they will be born with the virus.
Which services have been the worst hit so far?
The biggest impact so far has been on pregnancy care – both prenatal and antenatal.
Are frontline staff still able to go into the community?
They are still going into communities – they don't have a choice because we need to act. Although they are in the communities with fewer transmission prevention materials because of market shortages.
What are you doing to keep providing services to people in Morocco?
We are keeping fixed clinics open. There will be phone calls for urgent consultations, and we are trying to get the message out there that people really need a self-care system when it comes to SRHR, as much a they can. Our two compounds, almost 800m² each, will be under Ministry Of Health control in case of need to serve as emergency care for people by coronavirus.
What message do you have for people/your staff in Morocco when it comes to SRHR and coronavirus?
Trust yourself, we can do this – women and children need us to do our jobs.
Related Member Association
Association Marocaine de Planification Familiale