An interview with Elshafie Mohamed Ali, the Executive Director of Sudan Family Planning Association (SFPA), on the impact of COVID-19.
How has Sudan been affected by coronavirus/COVID-19?
The Sudan Federal Ministry of Health confirmed the first case and death from coronavirus (COVID-19) in the second week of March – a man who had returned from UAE a week before. Since the first declaration of emergency in Sudan, the Sudan Family Planning Association (SFPA) has formed emergency committees at the head level and branches (clinics) level.
Many activities had been implemented through these committees, starting with training of youth and volunteers in collaboration with the Ministry of Health to deliver health messages to the community around health and COVID-19. Now they will continue online activities to deliver health promotion messages in an innovative way to reach diverse areas in Sudan.
What are the main services that SFPA provides in Sudan?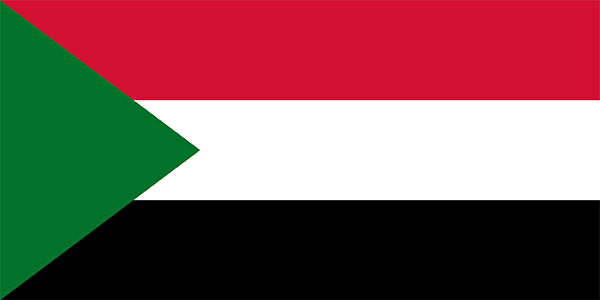 SFPA provides STI (including HIV) treatment, reproductive tract infections treatment, gynaecological services, antenatal and postnatal care, post-abortion care, fertility, urology, and gender-based violence related services. In addition to this, we also provide primary health care services, general practice and laboratory services. There is also a 24-hour delivery room at one clinic at an internally displaced persons camp in north Darfur.
Broadly speaking, how are those services provided?
These services are delivered through integrated reproductive health clinics, mobile clinics, and mobile teams in some areas. Family planning services are also provided in collaboration with the Ministry of Health through social franchising, public and private clinics, and also community based services.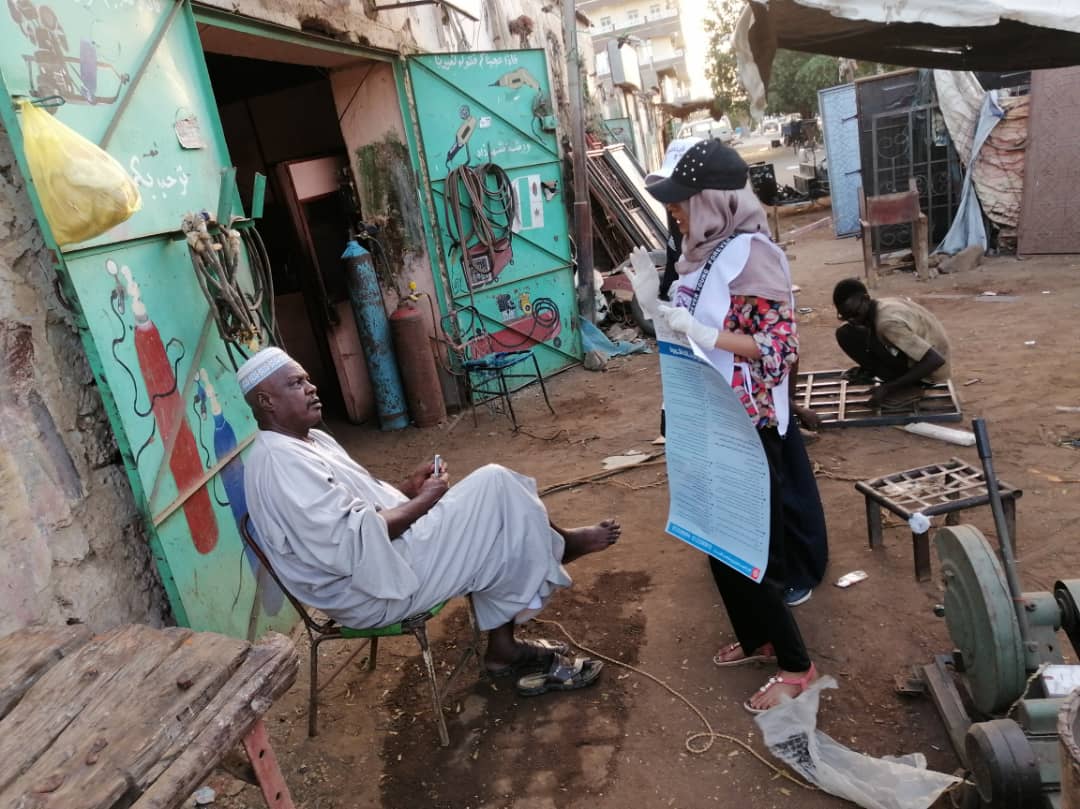 How has SFPA been impacted by COVID-19?
All sexual and reproductive health (SRH) services are expected to be dropped, as the Sudanese health system is already extremely exhausted, and all available resources will be directed towards the emergency response to COVID-19.
Since early March, the number of clients attending our clinics has decreased to comply with the Ministry of Health's emergency instructions, and we have focused our activities towards COVID-19 prevention and awareness. SRH services and family planning methods distribution are expected to decline due to the current emergency situation. From the first week of April all clinics stopped delivering services except emergency ones. SFPA stressed on precautionary procedures to protect all beneficiaries, staff, and volunteers.
Which services provided by SFPA have been the worst hit?
Remote areas in Sudan with no medical services will be affected with discontinued mobile clinics services. Access to all family planning, antenatal care, and postnatal care services will be affected due to restricted movement. Sudan, as will many other countries, will be impacted by any decrease in activity in the supply chain for healthcare supplies.
Are frontline staff still able to go into the community to deliver services?
No, they had been stopped since the beginning of April.
What services are you still able to provide?
SFPA now is working on plans to continue delivering SRH services, keeping in mind the safety of all.
What concerns do you have about the impact on women and girls?
With the reduction in family planning services, we will see an increase in unintended pregnancies which will lead to unsafe abortion methods as abortion is not allowed in Sudan.
Can you describe in what ways you are delivering services differently because of COVID-19?
SFPA has started working with corporations that will help us to continue in our services in a different way to fit the emergency conditions without stopping our services. A call center is planned to be launched this month if things go well. This call center will offer the full package of SRHR (sexual and reproductive health and rights) services to the 18 states of Sudan, 24 hours per day, and is expected to reach 73.8% of the population who own phones.
Services will be provided in two levels; the first level is the general practitioner who will offer information, counseling, prescription for contraception, and referral to the second level, who will be either an obstetrician or gynaecological consultant.
If the client needs any intervention they will be referred to SFPA clinics or to Ministry of Health associated clinics.
An app will also be developed to serve our clients. The app will offer:
SRH information on sexuality education, women's health, contraceptive methods, abortion and post-abortion care, antenatal, natal and postnatal care, STIs including HIV/AIDS, and sexual and gender-based violence
Information on how to choose contraceptive method by using medical eligibility criteria and how to manage simple side effects
Responses to misconceptions raised by the community about family planning methods
A chat box for visitors with counsellors
Live communication with healthcare providers, who will provide interactive counseling and step-by-step management of the case, with the ability to follow up laboratory results and ultrasound reports
Counseling videos to help reach people living with a disability
What message do you have for people and your staff in Sudan when it comes to SRH services and COVID-19?
For the people of Sudan: Stay at home remain safe.
SFPA staff: Remain safe and follow all safety protocols so that we can continue to serve our community.
Related Member Association
Sudan Family Planning Association